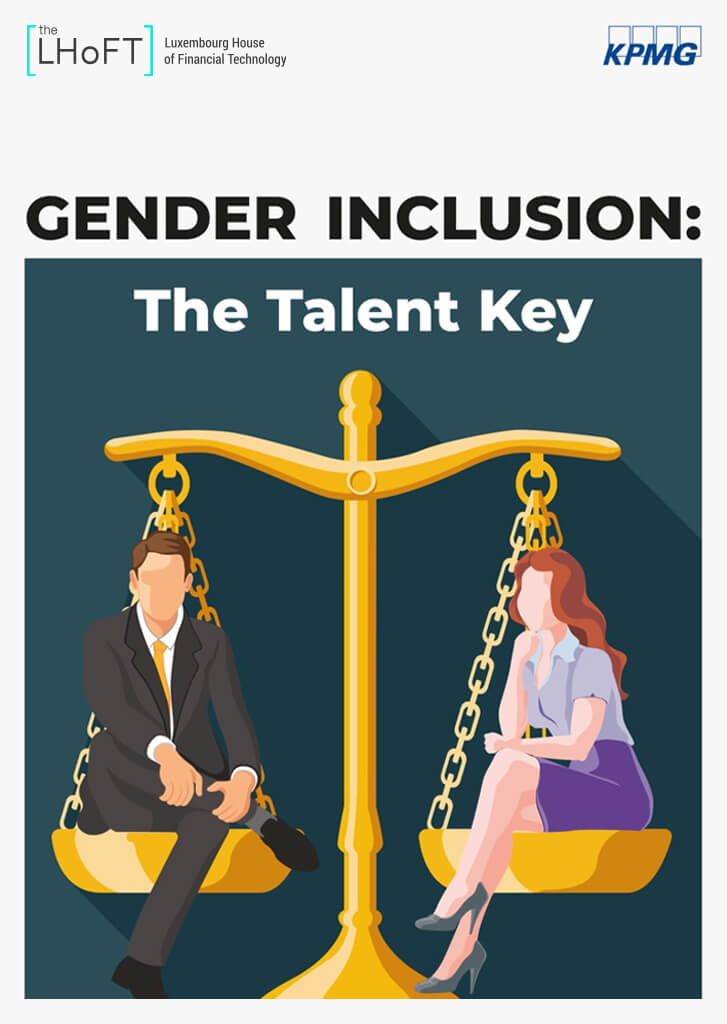 Gender Inclusion: The Talent Key Whitepaper
Did you know that diversity is a game-changing market differentiator?
Our report is a transformative journey to inclusion with actionable insights on dismantling deep-rooted barriers, empowering women in leadership, optimizing hiring, and cultivating a respectful corporate culture teeming with diversity and innovation.
Learn why gender inclusion is critical for business success and explore groundbreaking initiatives and global trends in gender inclusivity in finance and tech sectors!