At the LHoFT, we are part of a collaborative and globally connected FinTech ecosystem. For a long time Luxembourg has been a key financial centre within Europe, and more recently has enjoyed global recognition for cutting edge innovation — moving financial services forward with the growth of FinTech.
In an effort to shed some light on the startups of this ecosystem and their representatives, we are asking each of them a few questions as a part of our series of interviews: The Innovators.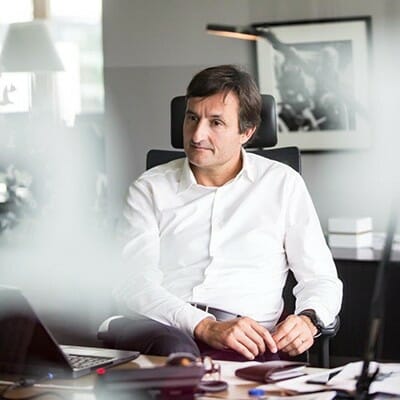 Nicolas Buck, CEO of SEQVOIA
This time we caught up with Nicolas Buck, CEO of SEQVOIA, a fund document management software platform, nominated at the European Fintech Awards 2017.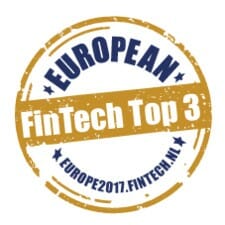 SEQVOIA placed top 3 for Risk, Intelligence and Security
Can you tell us a little about yourself, your company and your software solution called FundD?
SEQVOIA was created in 2012. We were a spin-off from our previous business Victor Buck Services. My partner Renaud Jamar and I have worked in the fund industry for over 20 years. It has been an incredible journey and we are fortunate to have been to run two successful organisations in their own right over this period of time.
Our product is called FundD and is a cloud-based RegTech solution, that deals with regulatory and statutory documents (such as prospectuses and PRIIPs KID) authoring, production, publication and distribution. It also acts as a data hub gathering, consolidating and disseminating data. Our team of 16 is based in Luxembourg from where we serve leading asset managers around the world.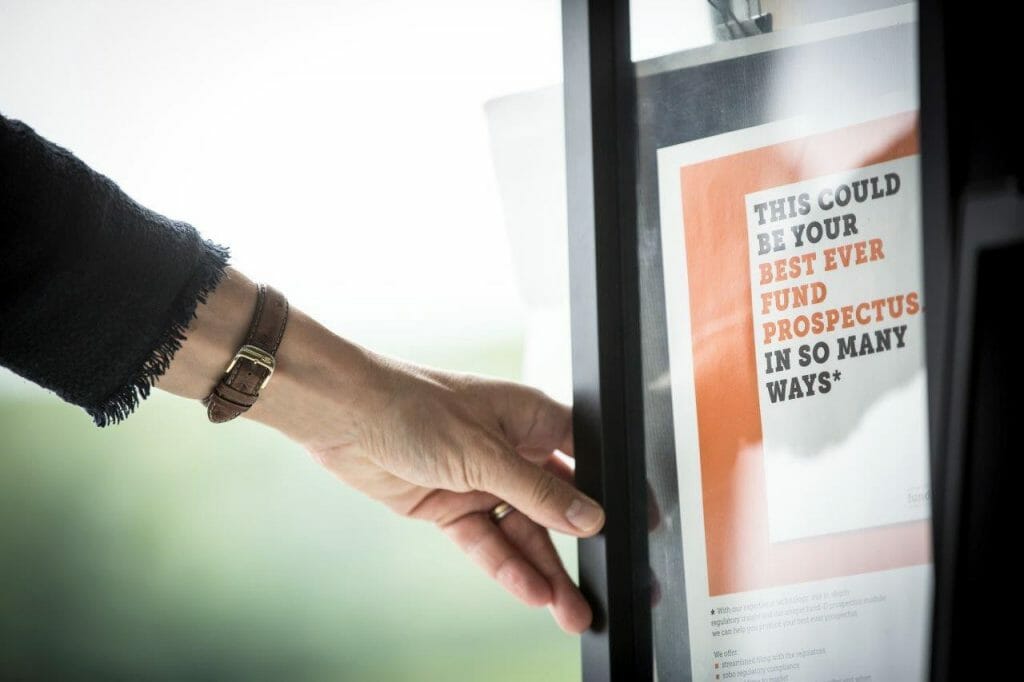 What was the journey behind building SEQVOIA? Where did the concept come from, and what are the challenges associated with KIIDs (Key Investor Information Documents) and prospectus production and distribution?
In 2009, while we were still running Victor Buck Services, Renaud had the idea to grow our relationships with asset managers as our main connections at the time were with custodians. So we assembled a team of around 10 people (we were 180 at VBS in 2009) to build a fund prospectus solution from scratch. UCITS IV horizon was already on the radar with the introduction of the KIID. So the rest is history. Today the landscape has totally changed. Both in terms of how our industry is evolving and what is happening in the world of Tech. It is a fun time to be around and work on these challenges.
Asset managers are constantly updating their fund product portfolio. This continuous launch process of new products requires numerous documents and data points that give a fair and accurate reflection of the nature of products per se.
So we are addressing a content and data space that will produce UCITS KIIDs, PRIIP KIDs, fund prospectuses, as well as other documents required for the filing process with regulators and finally different data formats required by regulation or used as standards. We are providing asset managers with technology that helps them manage this process end to end while leveraging common data points, regulation and ensuring that they do this in an environment guaranteeing the consistency and the integrity of the data. Fund content compliance is ultimately the problem we are solving.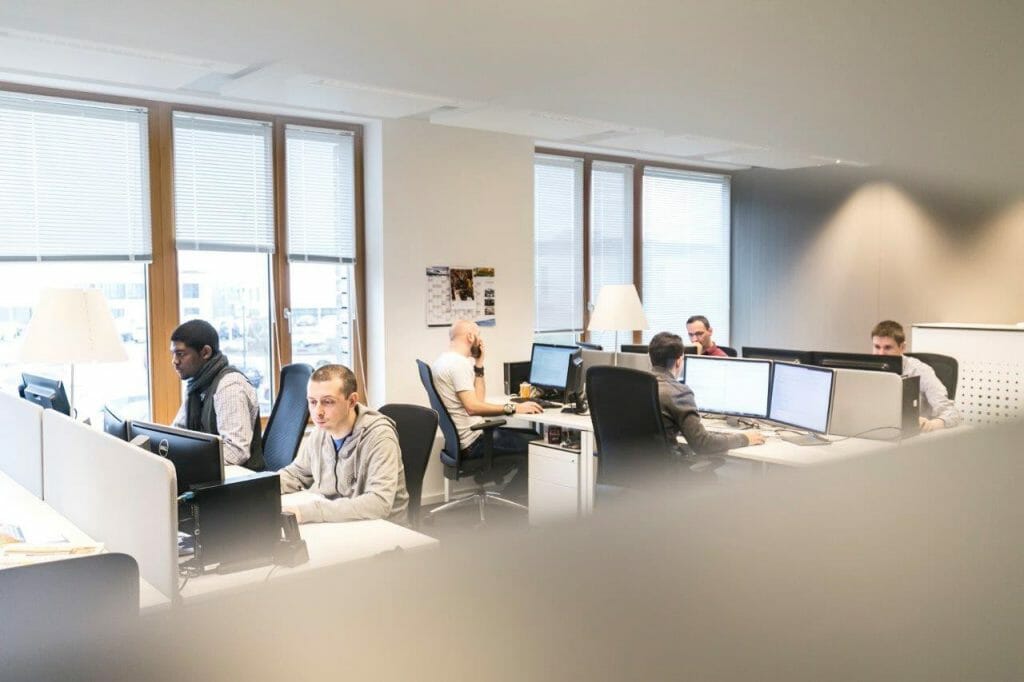 The SEQVOIA office in Luxembourg
How necessary to the growth of FinTech is the advancement of RegTech? Is one enabled by the other?
I don't think they are linked per se. RegTechs don't disrupt; we really are trying to reduce the scope of errors and help our clients be more productive. We do have the shared interest to get large financial organisations more open to use technology that they did not build themselves.
How do regulators reconcile enabling innovation, new product categories and greater access, with their primary goal of preventing malpractice?
You would have to ask a regulator that question! However, for us regular exchanges with the regulators are key. European regulators are an integral part of the authorisation process of funds in Europe.
The PRIIPs Directive extends the obligation of producing KIDs to the insurance industry and to manufacturers of structured products. Firms will be in breach if a PRIIP is sold after 31 December 2017 without a KID. How does SEQVOIA intend to tackle this challenge and best assist its customers?
We have been working on PRIIPs for over two years now. It is like most things in life – a long consistent effort while staying close to the needs expressed by our clients. The challenge lies in the subtle differences of interpretation of the PRIIPs regulation by clients. A good rule is always to build technology that is industry specific but not too client specific.
In what areas does Luxembourg need continued development, in order to keep being a more attractive home for financial technology startups?
Startups need three things:
Clients — we have a thriving financial center. And there is an appetite to try new innovative ideas.
Talent — whether you are a FinTech or a RegTech, you need professionals who have worked in the financial industry. Our new COO Susanne Schartz worked for Schroders here in Luxembourg for 20 years. We could not build SEQVOIA in Frankfurt or Paris for example.
Seed money and investors — we need to work on that part. But money usually follows talent.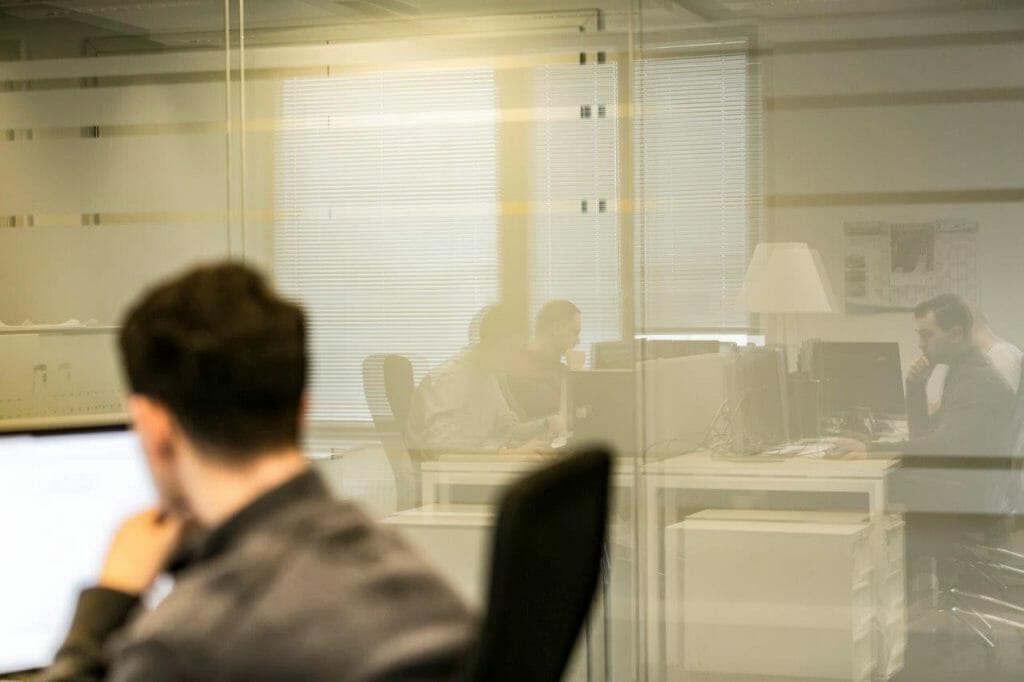 The SEQVOIA office in Luxembourg
What are the next steps for SEQVOIA?
To underline our ambition for the future, we are launching our new brand, which will give us a strong brand positioning. Key words are: industry insight, quality, agility and innovation; clear values that underline everything we do. We are also excited about two new products we are launching on 19 September at the ALFI Global Distribution Conference; one in the field of fund registration and a second one around fund content compliance. The latter combines deep industry insight with the different AI technologies. Really groovy stuff! And finally we're very happy to have made it to the Top 3 of the European FinTech Awards in the risk category and we'll be on stage at the final in Brussels on 27 September.
Any personal insight about the world of financial technology or Entrepreneurship you want to pass on to readers?
This one is still my favorite after all these years: the harder I work, the luckier I get!