ICEX Spain Export and Investments and Red.es, together with the LHoFT Foundation, are organizing the first edition of the STC Luxemburgo 2018 to be held on September 10 and 11, 2018, and will gather Fintech companies from the fields of Cybersecurity, Blockchain, AI, Payment, Wealth Management and Insurtech.
STC (initially, Spain Tech Center) is a soft landing program in relevant digital ecosystems by ICEX (the internationalization agency of the Government of Spain) and Red.es (its digitalization agency). After STC San Francisco and STC Tel Aviv, ICEX and Red.es partnered with the LHoFT to create STC Luxemburgo.
At the LHoFT, we are proud to be part of a collaborative and globally connected european Finteche cosystem across all sectors. In an effort to shed some light on this vibrant ecosystem and their representatives, we caught up with Mr. Javier Serra, Director General of ICEX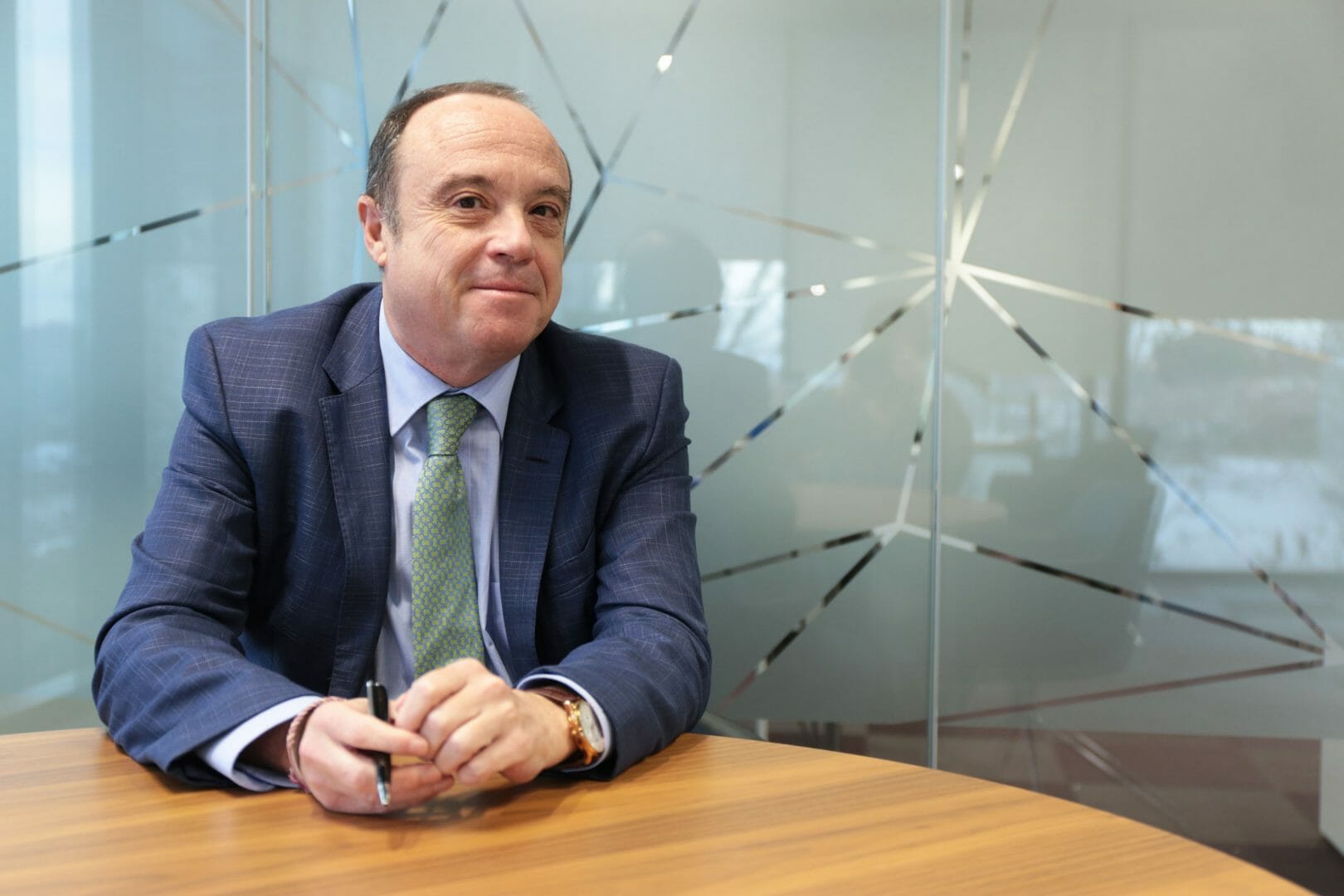 After a long career in international business, including several postings abroad (Latin America and China), Mr. Javier Serra is currently serving as Director General in ICEX, oficial trade promotion agency in Spain. His responsibilities cover mostly the organization of activities in different markets, and different industries, with the common goal of promoting the internationalization of Spanish companies.
Can you tell us a little about yourself, about ICEX, as well as Red.es? What is your main mission with these bodies?
ICEX and Red.es are sister organizations. The first one is the internationalization agency of the Government of Spain, and it was born in the 70s; Red.es is its digitalization agency, the dean of these agencies in Europe, born in 2002. Both agencies work on horizontal, critical issues for developed economies in the 21st century and they have become relevant organizations in our country.
What was the journey behind building the Spain Tech Center – STC Program? Where did the concept come from, and what are the challenges associated with running such a program in different countries?
Internationalization and digitalization sometimes overlap. Many digital startups, for example, are born global. At the very same time, the services both organizations were providing to their customers were not necessarily well suited to this mixed reality: Red.es' mandate had nothing to do with internationalization and ICEX was not used to work with startups. We could perfectly complement each other. Among those new services we were creating, we thought exposure to leading digital ecosystem and previous training to maximize the results of that exposure was critical to success. That is how reoriented the STC to what it is becoming now: a process of selecting companies, training them and letting them meet relevant players in certain digital ecosystems.
On the 5th of July, Innsomnia organized the 1st Summit of European Accelerators and Innovation Hubs in Valencia, in conjunction with ICEX. 10 other accelerators and Innovation Hubs from Europe and Israel including the LHoFT gathered to sign a collaboration protocol called 'The Talent Route' with the objective to promote the internationalization of projects by creating bridges. Would you say that STC Luxemburgo is one of the first step for this "Talent Route"?
Not exactly. We fully support The Talent Route and there will be many connections between STC and The Talent Route (some of the companies attending STC programs are coming from Innsomnia, the Spanish accelerator which created The Talent Route), but formally they are different projects. What I frankly believe is that STC and The Talent Route will grow together and reinforce each other, sharing companies, knowledge and, as you say, creating bridges.
What criteria did you have in mind when selecting the 12 Fintech companies attending STC Luxemburgo 2018?
The most important one is that, preliminarily, the startup must be interested in Luxembourg and our counterparts must think it could fit there. In that decision process an array of factors will be taken into consideration (innovation, international experience, national references, turnover…). Then the market will decide.
What do you expect attendees and Fintech companies to get out of the 2 day program?
Leads. We want Spanish and Luxembourgian companies to open their minds; see what the market has to offer, think different about Spain. Then more contacts will follow and, maybe, as in 2017, some contract or decision to move to Luxembourg.
From our point of view (we are also attendees!), we want to get clear ideas about how to further fine tune the whole program. Innovation is in the DNA of the STC.
Any personal insight about the world of financial technology or entrepreneurship you want to pass on to readers?
Your readers, being experts in the field, could pass to us much more interesting insights! But two worth mentioning: we work with many, many sectors and it is very difficult to find another "old" one so open to innovation such as the financial sector, so it is well worth to keep that momentum and to embrace that deep cultural change; the second thought is a dream: the day some of this wonderful products become basic stuff when we deal with (and work for) Government.