ICEX Spain Export and Investments and Red.es, together with the LHoFT Foundation, are organizing the first edition of the STC Luxemburgo 2018 to be held on September 10 and 11, 2018, and will gather Fintech companies from the fields of Cybersecurity, Blockchain, AI, Payment, Wealth Management and Insurtech.
STC (Spain Tech Center) is a program by ICEX (the Internationalization Agency of the Government of Spain) and Red.es (its digitalization agency) to introduce digital startups. After STC Tel Aviv, STC Boston and STC China, ICEX and Red.es partnered with the LHoFT to create STC Luxemburgo.
At the LHoFT, we are proud to be part of a collaborative and globally connected european Fintech ecosystem across all sectors. In an effort to shed some light on this vibrant ecosystem and their representatives, we caught up with Jordi Nebot , CEO of Paynopain Solutions, who are taking part in the STC Luxemburgo 2018 program.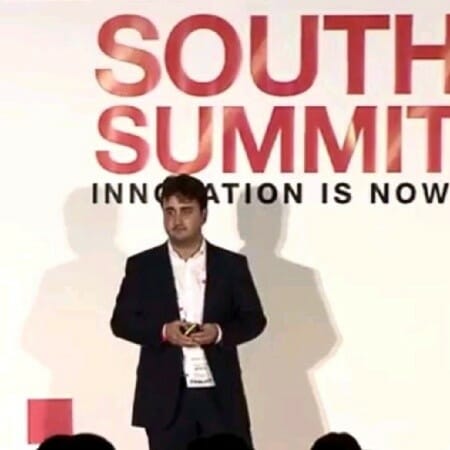 Jordi Nebot , CEO of Paynopain Solutions
Can you tell us a little about Paynopain Solutions?
PaynoPain is one of the top Spanish Fintech companies. We are specialized in online payment solutions and we already have a presence in more than 12 countries. Our mission is to create products and services that make life easier for people and to achieve this we focus on creating new technologies.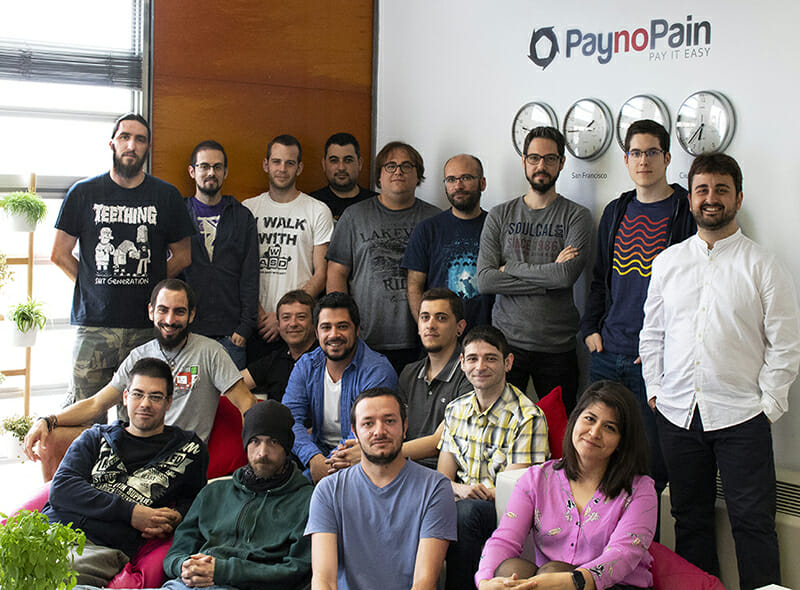 As recognized experts in secure payment systems, what are according to you the advantages and disadvantages of contactless payments?
As you can imagine, the advantages of contactless payments are many, such as shorter times for the user and greater productivity for the business, satisfied customers due to the good and fast service, faster payment processes that get shorter queues, or the security that implies that all the necessary mechanisms have been implemented so that the risk of fraud is minimal, especially in contactless payments with smartphone.
Your e-wallet solution "CHANGE IT" is designed specifically for mobiles phones. We know that not everyone in the developing countries has a bank account, but almost everybody owns a mobile phone, to what extent will "CHANGE IT" contribute to Financial Inclusion?
CHANGEiT is an e-wallet by definition that offers the suitable features to become the perfect and simplest bankization tool in the least-banked countries. Imagine what a change it would be if opening a bank account and getting a credit card was as simple as downloading an app that could be used to make transfers, withdraw money from ATMs or shop in stores.
What do you expect as Fintech company to get out of the 2 day program of STC Luxemburgo 2018 and why Luxembourg is out of interest for you?
This is a great opportunity for us, as a Fintech company specialized in online payment solutions. The STC Luxembourg 2018 will mean for PaynoPain, above all, a valuable learning experience, but also an opportunity to make known to a public of experts and investors a revolutionary product and to obtain the necessary support to reach everyone who may benefit from it. As the financial center of Europe, Luxembourg is the perfect place to achieve these goals.
Thank you for taking part!
If you want to attend the first edition of the STC Luxemburgo 2018 to be held on September 11th , 2018, register here!
If you want to keep up with what the LHoFT gets up to, feel free to follow us on Twitter and Instagram.