On Wednesday 22 November, the LHoFT Foundation and BCEE (Spuerkeess) with the support of the Spanish Institute for Foreign Trade (ICEX) organized a conference in the amazing venue of the "BCEE's 19 Liberté building" showcasing eleven of Spain most interesting financial technology companies. The conference gathered more than 100 banking and financial services executives.
"Entering the digital age creates an unprecedented opportunity for financial actors, regulators and training facilities to work together in order to develop the appropriate products and solutions. Luxembourg is the perfect place to make this happen." — Françoise Thoma, CEO of BCEE
The objective of this great gathering was to show that collaboration in the Fintech world is paramount. As highlighted in the welcome speeches made by H.E. Mr. Carlos de Lojendio, Spanish Ambassador, Jorge Alvar Villegas, ICEX Director, and Françoise Thoma, BCEE CEO, "Digitalization means working together in an unprecedented way to master the challenges of tomorrow".
Before leaving the floor to the eleven vibrant Spanish Fintech startups, representatives from Luxembourg for Finance, the Ministry of Economy, Luxinnovation, Expon Capital and the LHoFT summarized how connected and diverse the Luxembourg innovation ecosystem is. All that thanks to the unique collaboration between the private and the public stakeholders.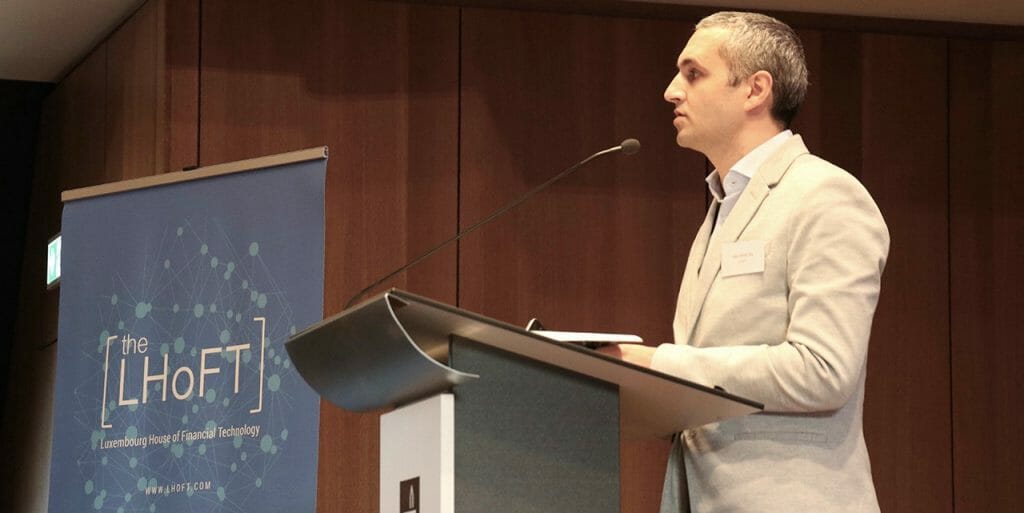 Alex Panican, Head of Partnerships and Ecosystem at the LHoFT Foundation commented: "The LHoFT is thrilled to have organize this Spanish Fintech Roadshow, with the great support of BCEE, the Luxembourg Spanish Embassy and the Spanish Institute for Foreign Trade (ICEX). Some local actors have already expressed great interest in some of the solutions and I am pretty sure the relation between Luxembourg and Spain, on the Fintech stage, will grow even stronger from now on. As always, we are very appreciative for the support and the commitment from the whole community in order to make this event a success."
Jorge Alvar Villegas, ICEX Director, mentioned: "We are delighted with the contacts Spanish companies made and the warm reception we received from our Luxembourgish hosts. We truly believe we can build bridges; many things are changing fast in both countries. It was our first event in Luxembourg but it will not be the last one."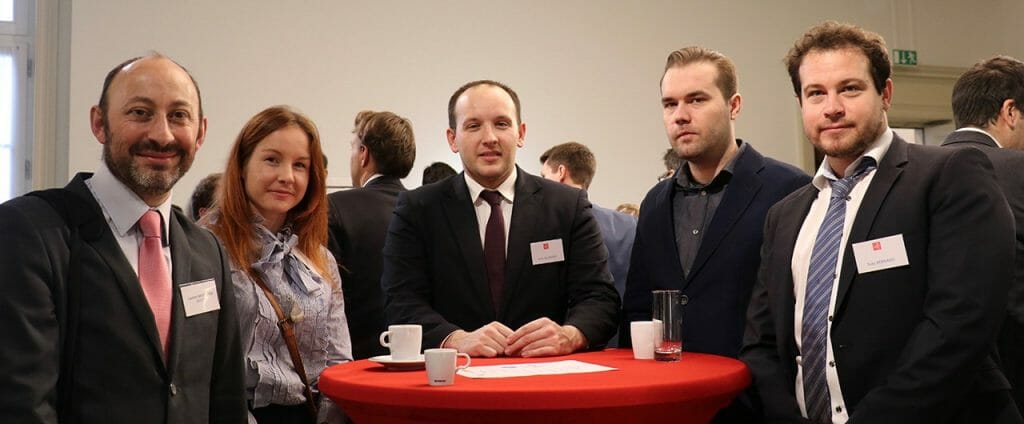 The 11 Spanish Fintech Startups: