Quelle recette pour devenir une "Startup Nation"?
C'est à cette question que la Luxembourg House of Financial Technology (The LHoFT) a tenté de répondre dans une carte blanche proposée par Paperjam aux différents incubateurs du pays représentés par Karin Schintgen, CEO de Lux Future Lab, Martin Guerin, CEO de Nyuko, Gontran Poirot, CEO de 6zero1, Sébastien Wiertz, General manager du Paul Wurth InCub, et l'équipe de la LHoFT.
Si attirer davantage de startups et favoriser leurs succès est un objectif clé pour le Luxembourg, créer la recette parfaite d'une Startup Nation est une vraie gageure. Chaque acteur, en vertue de son domaine d'activités, a mis différents éléments en avant susceptibles de stimuler au mieux ses activités.
Néanmoins, des lignes de convergence apparaissent constituant un socle commun pour bâtir cette "Startup Nation". Le Luxembourg est en pleine mutation, dévoilant un nouveau visage, celui de l'entreprenariat, de l'innovation et de la création. Environnement propice pour développer un business et faire prospérer sa startup, chaque incubateur loue l'incroyable dynamisme du Luxembourg et la synergie de la communauté professionnelle qui joue avant tout la carte de la collégialité.
Ces deux éléments constituent des socles fondamentales pour développer la "Startup Nation" de demain et doivent être promus sans cesse.
Découvrez dans son ensemble les différentes cartes blanches publiées par Paperjam:
1. Communiquer, communiquer, communiquer!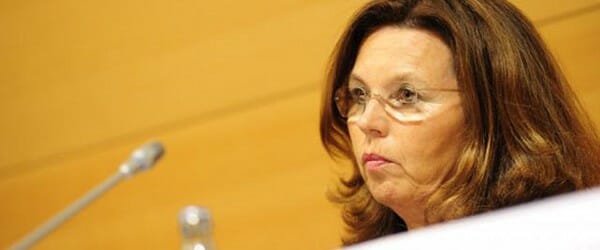 Karin Schintgen, CEO of Lux Future Lab
2. Concentrer les efforts sur des pôles d'excellence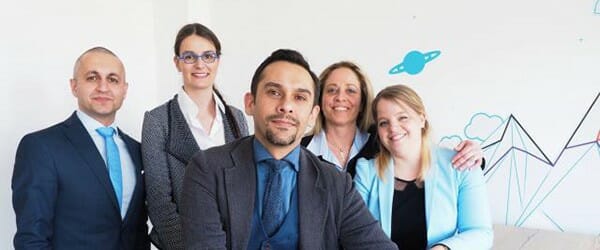 LHoFT Team
3. Les start-up ont avant tout besoin d'argent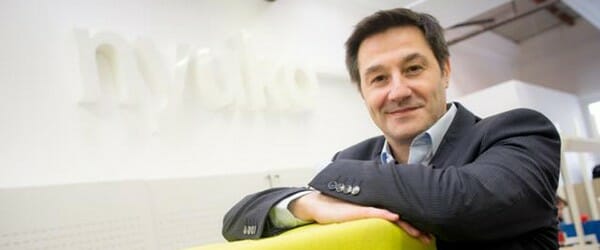 Martin Guerin, CEO of Nyuko.
4. La SIS attire les start-up étrangères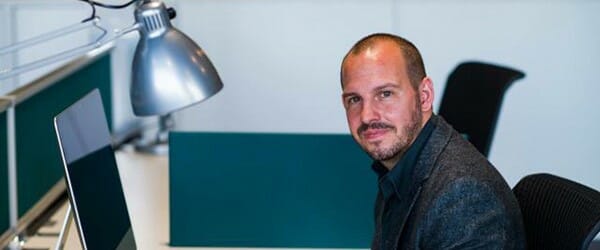 Gontran Poirot, COE of 6zero1.
5. An ecosystem essential for start-ups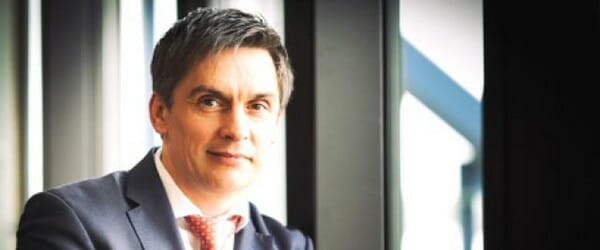 Sébastien Wiertz, General manager of Paul Wurth InCub.