The first major FinTech event of the year for the LHoFT is the Paris FinTech Forum. Europe's fintech community assembles in the City of Light to reflect on progress made in the previous year, and to show off what's to come .
In 2017 we attended Paris Fintech Forum before the LHoFT had officially opened, to put Luxembourg's stamp on the event with a fairly modest presence. This year numerous members and partners will be on our stand under our banner `The Luxembourg Fintech Innovation Hub'.
Future of Finance in Europe
A key moment of the conference is the 'Future of finance in Europe at Fintech age' panel, on the first day of the conference. The panel features four prominent finance ministers including Luxembourg's own minister, Mr. Pierre Gramegna:

The topics to be discussed include the following:
What future for the financial industry in the era of digital disruption and fintech?
How to promote the emergence in Europe of new world champions in banking and insurance industries?
What types of cooperation between different European countries at Brexit time?
The role of the public authorities in the development of ecosystems able to foster the development of new technologies and new usages?
Find full details of the conference agenda here.
Joining Us in Paris
In addition to Luxembourg for Finance ​and EIB representatives, 13 LHoFT partners and members will be present: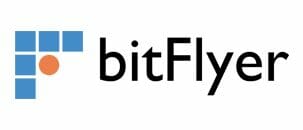 bitFlyer
The worlds largest Bitcoin exchange, also operating in Japan and the USA.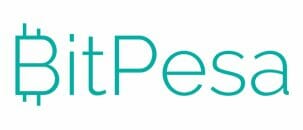 BitPesa
Enabling easier FX and B2B Payments in Africa, using Bitcoin infrastructure.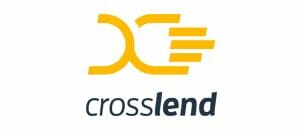 CrossLend
A cross-border marketplace providing access to the new asset class of consumer loans.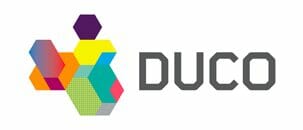 Duco
Changing the way the world controls its data, offering RegTech solutions.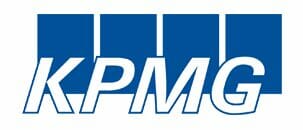 KPMG
A global network of professional services firms providing audit, tax and advisory services.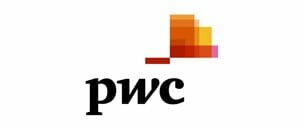 PwC
A global network providing industry-focused assurance, tax and advisory services.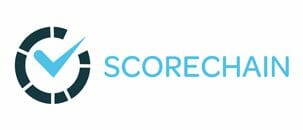 Scorechain
Training, specifications and development of Blockchain solutions.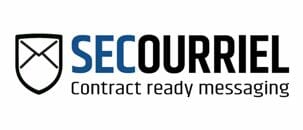 Secourriel
Transforming classic email and messaging into a secure, contract ready trusted solution.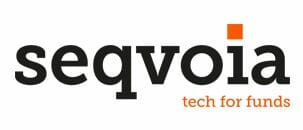 SEQVOIA
A RegTech automating regulatory documentation & data dissemination for asset managers.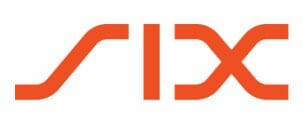 SIX Payment Services
Offering an efficient and reliable payment service, and a number of payment products.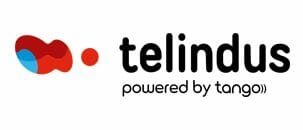 Telindus
The mission of Telindus is to assist companies in their digital transformation.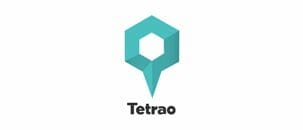 Tetrao
Business automation services. Delivering the power of Internet at scale through technology.
Over the next few weeks we will be publishing interviews with the founders of each of these companies, which you will be able to find here.
Thanks for reading, and if you want to keep up with what the LHoFT gets up to, feel free to follow us on Twitter and Instagram, or visit our website!