We can now announce the twelve startups that will be participating in Fintech Europe 2018!
Over three four-day workshops, the startups will meet with key stakeholders, investors, and strategic partners, as well as working side-by-side with their peers on their concepts. It is an opportunity to gather crucial feedback from the most valuable sources, make key product decisions, and deliver a targeted pitch to an audience that could be game-changing for any entrepreneur.
Workshop 1: April 16 – 19 (Berlin)
Workshop 2: May 14 – 17 (Luxembourg)
Workshop 3: June 11 – 14 (Luxembourg)
Over the next few weeks we will be publishing interviews with founders from each startup, so you can get to know their company and their journey a little better, so stay tuned!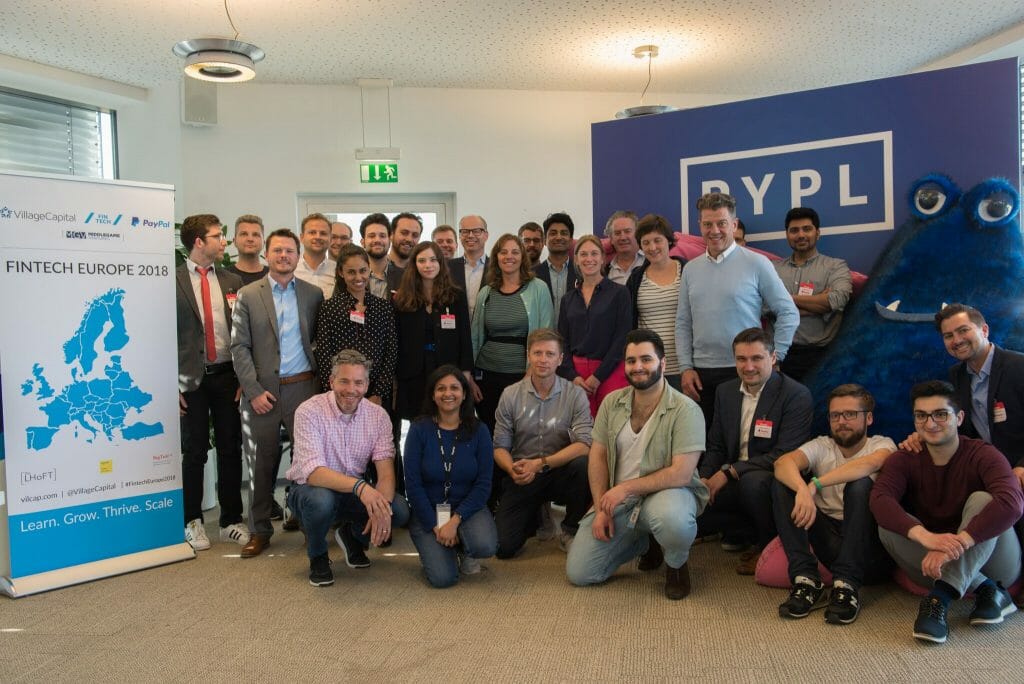 The Fintech Europe participants assembled! (Picture via Algoreg)
Here are the 12 startups participating in Fintech Europe 2018: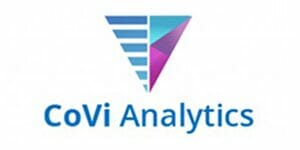 CoVi Analytics uses an Artificial Intelligence powered platform to assist compliance teams, consultants, and regulators to navigate and manage regulatory text.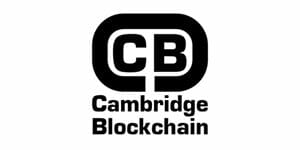 Cambridge Blockchain combines blockchain technology with an off-chain personal data service, to create an independent source through the network effects of trusted parties, natural persons, legal entities, and devices.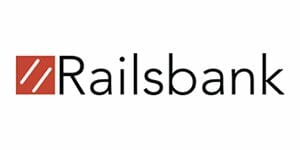 Railsbank provides a banking and compliance platform that connects together a global network of partner banks with companies who want API access to global banking.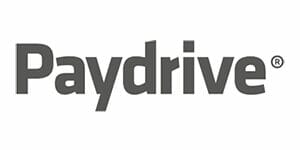 Paydrive sells pay-as-you drive car insurance to drivers, automatically to a credit card on file, without a binding fee or contract.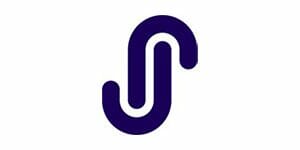 Just Technologies sells tools and access to a foreign currency exchange trading platform to international businesses by providing real time information updates on exchange rates.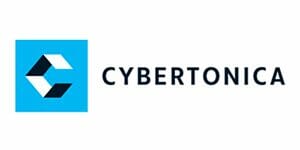 Cybertonica sells a SaaS risk assessment platform to merchants, payment service providers, and financial institutions.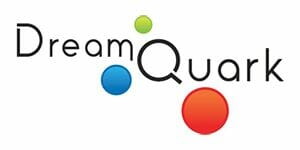 DreamQuark SAS provides operational business teams with an easy-to-use platform where they can upload their raw data, train a deep learning predictive model, and deploy it as a business application in few clicks.
Ume is a repository of DDQ and distributor information that automates and standardizes the DDQ, and utilizes BI and data analytics to score and profile their distributors.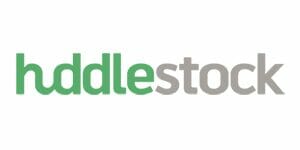 Huddlestock uses patented crowdtrading technology to provide an efficient way for retail investors to access the financial industry.
DataSine uses psychometrics and machine learning to build consumer profiles that businesses can apply to their marketing strategies, increase efficiency, and offer personalized products and services.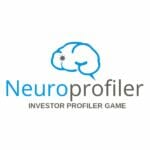 Neuroprofiler is a behavioral finance game to help advisors assess the investor profile of their clients to improve MiFID II compliance.

AlgoReg sells access to an automated software platform for Financial Institutions in order to ensure their clients are fully AML compliant
If you want to keep up with news from Fintech Europe 2018, make sure to follow us on Twitter and Instagram!