With 78 hosted Fintechs and 150 members, the LHoFT ecosystem continues to grow. In the last months, we had the pleasure to welcome 8 new companies.
You can see the list of LHoFT members on our Innovators page, but here's a look at the members who have now joined us:
New Hosted Members
Deutsche Infrastructure S.A – FundTech

Deutsche Infrastructure provides long-term real-asset investment opportunities world-wide.
Deutsche Infrastructure aims to become the leading digital ecosystem for large-scale infrastructure projects, providing a fully digital process to the global financial world, enabling a perfect match between initiators of large infrastructure projects and institutional investors world-wide.
https://deutsche-infrastructure.net/vision
A352 S.à.r.l – Payments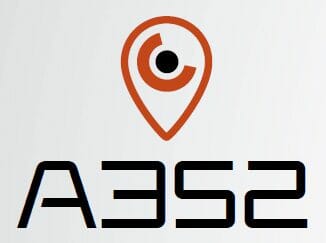 The A352 is your financial navigator. It navigates and manages all your financial issues in just one app. The solution allows to:
Simplify cash management and payments
Reduce risk and safe costs
Provide knowledge and create new opportunities
Oxyliom Solutions – RegTech

Oxyliom Solutions help organizations to confidently implement advanced solutions to streamline business processes. From seamlessly managing the secure electronic identity of customers, and employees, to building Smart Secure Trusted services for digital transactions, Oxyliom guides entities step-by-step to a future that is safe and reliable, with regulatory sound and commercially compelling technology.
https://oxyliom-solutions.com/
Imperative Wealth – WealthTech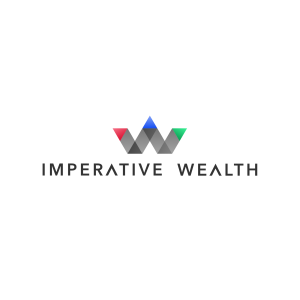 Imperative Wealth is a FinTech dedicated to Wealth and Asset Management. Our belief is that systematic management technology is particularly suited to the area of ​​savings management. This is why we have developed the concept of a "Robo-asset-manager", a tool that mobilizes the resources of technology for the benefit of private savings.
SoRisk3 & Compliant – RegTech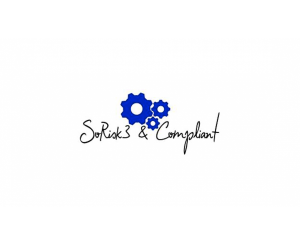 SoRisk3 & Compliant is your dedicated advisory firm providing asset management, banking, and insurance firms with 2 complementary solutions:
A SaaS via SoRisk3 > Your one-stop digital platform in regulatory risk management, compliance and governance
Regulatory Advisory > Your independent expert on risk management, compliance, and governance topics. We provide you with tailor-made solutions either onsite or in our premises.
https://sorisk3.com/Site/Home.aspx
New Fellow Members
atHomeFinance – Lending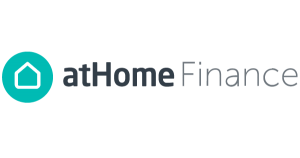 atHomeFinance is a mortgage brokerage service in Luxembourg.
Formerly Crédit Expert Luxembourg, local leader in brokerage and real estate financing consultancy, the brokerage company joined atHome Group on March 1, 2018.
https://www.athome.lu/en/finance/mortgage   
iPayLinks – Payments 
iPayLinks is a leading Fintech company in China delivering one-stop global payment solutions, specializing in travel, retail, e-commerce marketplace, and digital entertainment.
We create value for our customers by deeply understanding their businesses and guiding them to expand into international markets through our tailored industry solutions. Our technological acumen coupled with data driven approaches help customers maximize revenues while minimizing associated risks.
https://www.ipaylinks.com/en/index.html
Olky Pay – Payments 
Olkypay is the first Luxembourg neobank for professionals, licensed in Luxembourg since 2013, supervised by the CSSF and authorised in France by the ACPR. Olkypay offers all services for professionals: account with IBAN LU or FR, Mastercards, sepa credit transfer and direct debit, e-commerce solutions, terminal payments for merchants, etc.