With 43 hosted Fintechs and 85 members, the LHoFT ecosystem continues to grow. In the last month, we had the pleasure to welcome 7 new members, and 4 of which are hosted in our new facility.
You can see the full list of LHoFT members on Innovators page, but here's a look at the members who have joined for November:
New Hosted Companies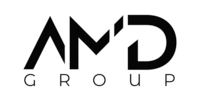 AMD Group – http://www.amdgroup.lu/
AMD Group is a fintech company that brings the best of breed concepts and solutions that not only automate the repetitive and mundane tasks but also integrate Artificial Intelligence to the appropriate business processes with aim to help financial companies reduce their costs and make their human resources focusing on the most critical activities.
Morfin – https://morfin.io/
Morfin's mission is to become a world-class "mutual-style" platform bridging the gap between traditional finance and digital banking with blockchain technology, to simplify and streamline the delivery of financial products and services to their members.

ArtFintech.one – http://www.artfintech.one/
artfintech.one is a technology company that brings inclusive financial services to the art world. The company is building the Protocol and dApps for a digital art ecology that will create value from sharing art-based asset tokens.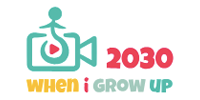 2030, WHEN I GROW UP – https://www.2030whenigrowup.org/
2030, WHEN i GROW UP is an EdTech platform mixing offline with online learning experiences to equip children with the tools and skills they need to thrive in the 21st century life.
Fellows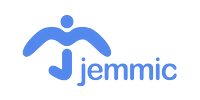 Jemmic – https://www.jemmic.com/
Jemmic provides professional services, custom software components and solutions for protecting web sites, portals and users. The company also offers security consulting for complex Java architectures, project management for Java development projects while delivering complete development projects.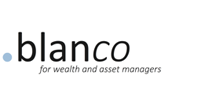 Blanco Services – https://blanco.services
Blanco Services enables asset managers and investment firms to scale through modern technology while relieving its clients of much of their operational, controlling, and IT operations.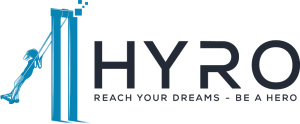 Hyro
Hyro enables Football club owners to increase club capital, fan base as well as income and supporters to invest and get involved in the club via the eSocios Platform using utility token on Blockchain and Artificial Intelligence.