With 71 hosted Fintechs and 144 members, the LHoFT ecosystem continues to grow. In the last month, we had the pleasure to welcome 6 new companies.
You can see the list of LHoFT members on our Innovators page, but here's a look at the members who have now joined us:
Hosted Fixed-Deskers:

InReg delivers competency-based monitoring, advisory and training solutions to the asset management and life insurance sectors.
https://www.inreg.eu/ – Regtech
LiquidityHouse brings banks, insurance companies and investment funds together in a fast and efficient way, aiming to cut through the market's lack of transparency and give your company all the tools it needs to find its ideal business partner.
https://liquidityhouse.eu/ – Fundtech
BankerLinks is a Bankers networking and collaboration platform.
http://www.bankerlinks.com/ – Payments/ Banking

B4Finance provides a complete suite of products for regulatory compliance.
https://www.b4finance.com/ – Regtech
New Fellow Members: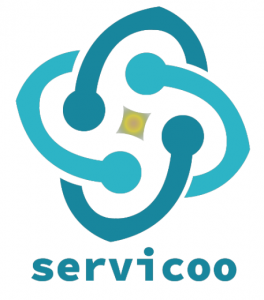 Servicoo pour Servicoin et Servichain – Le portefeuille qui paie vos services.
https://servicoo.com/ – Payments / Banking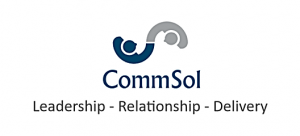 CommSol provides Change Management Advisory, Implementation and Execution services as well as Interim Management and Contracting solutions to the Financial Services industry.
https://www.commsolassociates.co.uk – Advisory