Summer time is always a good time to look back and see what has been achieved.
With 30 hosted Fintechs and 75 members, the LHoFT ecosystem continues to grow. In the last month, we had the pleasure to welcome 6 new members, and 3 of which will be hosted in our new facility.
You can see the full list of LHoFT members on Innovators page, but here's a look at the members who have joined since June:
New Members :
Lingua Custodia 

http://www.linguacustodia.finance/en/homepage/
Lingua Custodia is the leader in applying machine learning to financial translation. It develops specialised and customised machine translation engines.
FFYN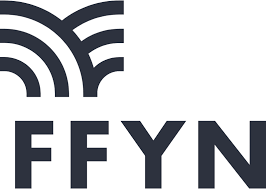 FFYN enables Professional Investors to take full control of data and relationships on their selected funds.
Valorchain 

VALORchain AG unlocks the full potential from tangible assets by solving the problem of poor data quality, provenance and authenticity in connection with tangible assets such as real estate, fine art, watches, jewellery, yachts, aircraft, automobile and wine.
Hosted Companies:
Stampify
Stampify is an entrepreneurship-centric platform to tokenise capital increases. SMEs benefits from the dynamic corporate governance toolbox enhancing a fully digitised 1-to-1 shareholding relationship.
Label R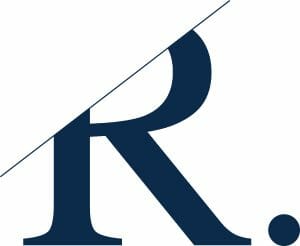 Label R is a Luxembourg based company providing a unique ESG and ethical certification and benchmarking for companies and funds.
Hacknowledge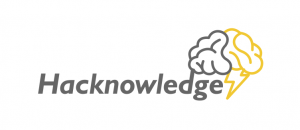 Hacknowledge is a Swiss-made security monitoring solution that will help you shorten the time between breach and detection.