4 New Fintechs added to the LHoFT Ecosystem
With 55 hosted Fintechs and 130 members, the LHoFT ecosystem continues to grow. In the last weeks, we had the pleasure to welcome 4 new members.
You can see the full list of LHoFT members on Innovators page, but here's a look at the members who have now joined us.
LHoFT Hosted Members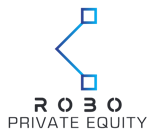 Robo Private Equity is a technology first real estate service provider that partners with real estate, market players to make the sector leverage artificial intelligence and automation.
LHoFT Fellow Members

BAS is meeting the needs of its clients by providing a full suite of systems and services to address IT challenges of the modern financial era, including their flagship products such as NANO Core Banking System ; NANO Core Banking for Payment Institutes and NANO Front & Channels for client services.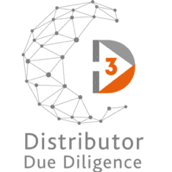 Distributor Due Diligenge enables fund managers and intermediaries to conduct due diligence on the global distributors of their funds.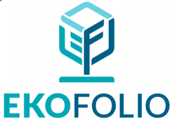 Ekofolio is building a revolutionary platform utilising blockchain technology to enable 'fractionalisation' of forest ownership – an approach which radically reduces transaction costs, and completely reinvents the way such assets will be invested in, and managed in the future.