You can see the list of LHoFT members on our website, but here's a look at the members who have now joined us since 1st of June
Fintech HOSTED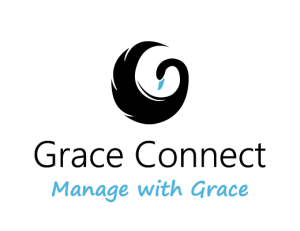 Grace Connect provides the market's most complete, user-friendly cloud-based Governance, Risk and Compliance solution. Based on a single repository of all key factors for C-level risk monitoring, Grace Connect GRC Tool facilitates collaboration within your organisation on all non-financial risks' identification, measurement, mitigation and follow-up.
=========================
Fintech MEMBERS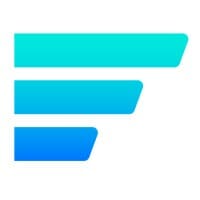 EthicsGrade is an ESG benchmarking and ratings agency specialising in the best-practice of Technology Governance, particularly AI Ethics.
==

Go2insure is a digital insurance platform that provides people with fully transparent and automated insurance experience.
==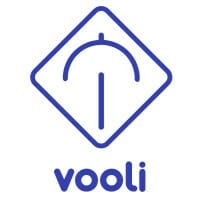 Vooli is a client centric, technology driven,disruptive Insurtech that offers on demand General insurance through App and website and bills users based on the duration they need insurance e.g. annually or semi-annually, seamlessly.
==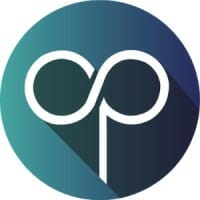 ChromePay provides access to quick and secure digital payment solutions for our users. ChromePay enables merchants and small businesses to receive payments via a unique QR code, whilst our bulk payments avail our users by providing access to payroll and mass payments. Users are able to seamlessly transfer money between each other and access all their bills on one platform. Whether it be personal or business payments ChromePay has got you covered.
==
   
Meliora offers management consulting and advisory services in the financial sector. We help businesses to identify particular problems in order to find solutions and grow.
==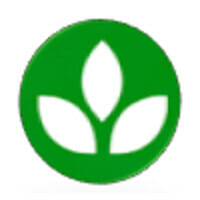 Igugu provides banks, companies and investors with ESG solutions to support deal flow in sustainable infrastructure.
==
Bitstamp is the world's longest-running cryptocurrency exchange, continuously supporting the Bitcoin economy since 2011. With a proven track record and mature approach to the industry, Bitstamp provides a secure and transparent venue to over four million customers and enables partners to access emerging crypto markets through time-proven infrastructure.
==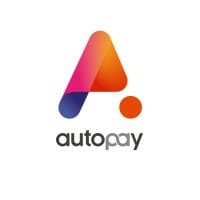 Autopay is a fast, automatic online and offline payment system created by Blue Media, a technology company that since 1999 has been successfully implementing innovative payment services and finance solutions used by millions of Poles and Europeans. The mission of Autopay is to facilitate payments people make each day in the virtual and the real world.
==
 
Nokwary Technologies is an Artificial Intelligence (AI) focused software firm located in Accra, Ghana. Our expertise includes face recognition and speech recognition for English and native Ghanaian languages. We also specialize in the development of conversational user interfaces such as voice UI and chatbots.
==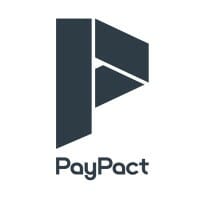 PayPact helps insurance clients get compensation quickly after covered incidents. Save time by making the insurance claim via our app and get the money for repairs directly from PayPact within 48 hours since approval by your insurer.
==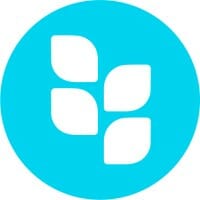 Bringing financial products to farmers across East Africa. Emata allows farmers to use the power of loans to invest in the productivity of their farms. We have started by building a credit history through digitising milk delivery systems in Uganda. Based on this credit history, Emata provides credit to farmers at interest rates they can actually afford. We make this possible by utilising end-to-end digital processes, data-backed risk analytics, and a mobile-based distribution model.
==
Juakali is a pure player addressing productivity issues of microfinance institutions and banks. We bring tier-1 bank technology to the developing markets, focusing on business process management and orchestration. Our solution, delivered as a service, aims at streamlining and digitizing data collection and automating core business processes.
==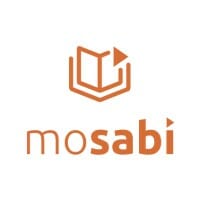 We're Mosabi – our engaging, mobile financial education helps emerging market citizens improve decisions and behaviors on their businesses and money. We harness data insights from user profiles and journeys to match them to best fits across a marketplace of financial services.
==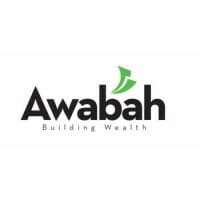 Awabah helps millions of Nigerians get on the Micro Pension Scheme, the first step to a financially secure future.
==
  
The 100 % deductible package of salary benefits that maximizes your profitability, attractiveness and employee performance ! – https://vireo.lu/en/home/
==

Founded in 2015, YesWeHack is a Global Bug Bounty & VDP Platform. YesWeHack offers companies an innovative approach to cybersecurity with Bug Bounty (pay-per-vulnerability discovered), connecting more than 25,000 cyber-security experts (ethical hackers) across 170 countries with organisations to secure their exposed scopes and reporting vulnerabilities in their websites, mobile apps, infrastructure and connected devices. YesWeHack runs private (invitation based only) programs, public programs and vulnerability disclosure policies (VDP) for hundreds of organisations worldwide in compliance with the strictest European regulations.
==

Yoba, A superior payment platform for European SMEs with an instant onboarding
==

ekonoo is a start up in the finance and insurance sector, regulated by the CSSF. ekonoo is disrupting the savings management with a 100% digital solution that will help people to have a better understanding and management of their personal and professional financial assets.