At the LHoFT, we strongly believe that financial technology is crucial to advancing financial inclusion, empowering groups that have been left behind by the traditional financial system. Whether it's financing for entrepreneurs, pension products for the underbanked, specialised insurance plans or even financial education and literacy aids, the positive impact being driven by entrepreneurship is improving lives around the world.
Building on the success of the first edition of the program in 2018, CATAPULT: Inclusion Africa 2020 is a unique one week program of Fintech startup development built by the LHoFT Foundation, targeting African Fintech companies, focusing on creating bridges between Africa and Europe and aligned with the sustainability goals of Luxembourg's finance centre.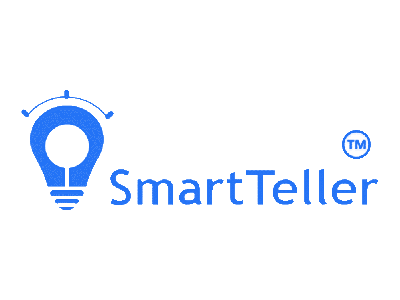 In the run up to our Financial Inclusion bootcamp, we will be sharing insight from the founders participating in this year's edition, continuing with Oluwole Ogunwande, CEO and Founder of SmartTeller:
"I would advise others founders to start early and be consistent. Note that consistency delivers great results." – Ogunwande Oluwole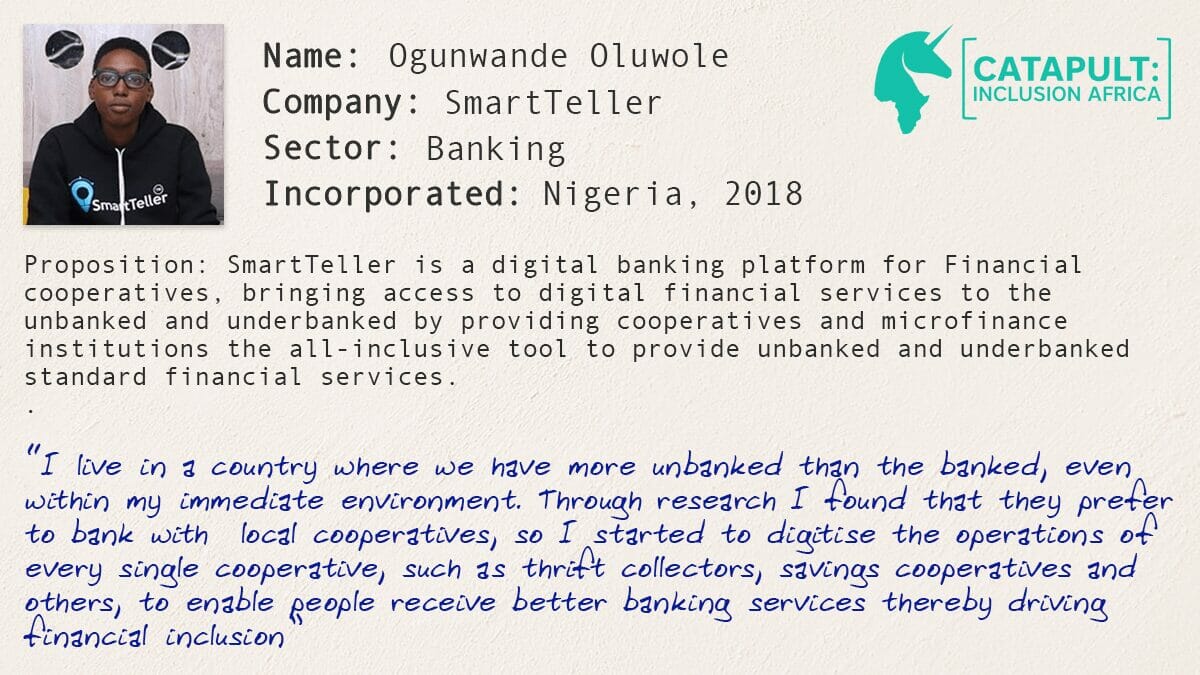 Can you tell us a little about yourself and your company?
My Co-Founder and I started SmartTeller from our university, ever since then we've had just one goal; using technology to enable people to access basic quality financial services. We have identified that entrepreneurs, farmers, and small businesses need access to better banking experiences for sustainable economic progression in local communities across Nigeria and Africa. I have spent all my work experience years growing and developing SmartTeller. I have my educational background in software engineering and have further received several trainings in business and finance.
SmartTeller currently operate in Nigeria and within in a year of operations we received support from EFInA (UK Aid), StartUp Nigeria (Nigerian Government) and several others to continuously drive financial inclusion in Nigeria and across Africa.
SmartTeller is a digital platform providing access to financial services to individual and small business owners in Nigeria. We are empowering individuals and businesses to learn about access to credit and savings products through SMS using our data driven mechanism, We provide financial cooperative agents the tool to give standard banking services to unbanked and underbanked.
SmartTeller has on-boarded over 500+ cooperative agents across Nigeria and servicing over 60,000+ people in the country.  We have processed over 70 Billion sum value of transactions across Nigeria thereby driving the Inclusion of communities in Nigeria.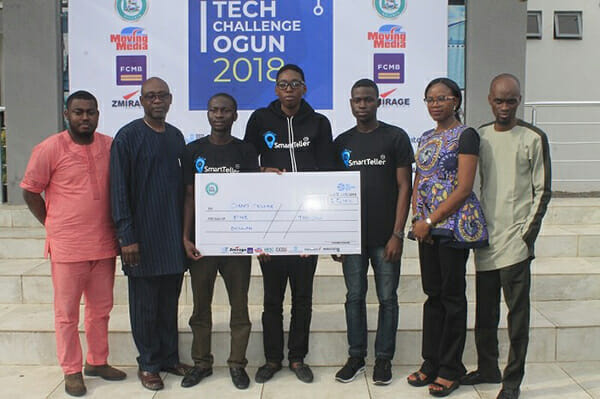 What were you involved in before SmartTeller which led to the development of this idea? 
SmartTeller happens to be the first successful venture I have started. Prior to starting smartteller, I have spent time developing my business skills and I have also worked as a product developer for other startups.
What have been the major challenges in your journey with SmartTeller?
A few months ago we clocked one year of full operations at SmartTeller, we are yet to raise our seed-funding, we seek to expand operations as we engage our first investor, we also need training for effective business structure and management.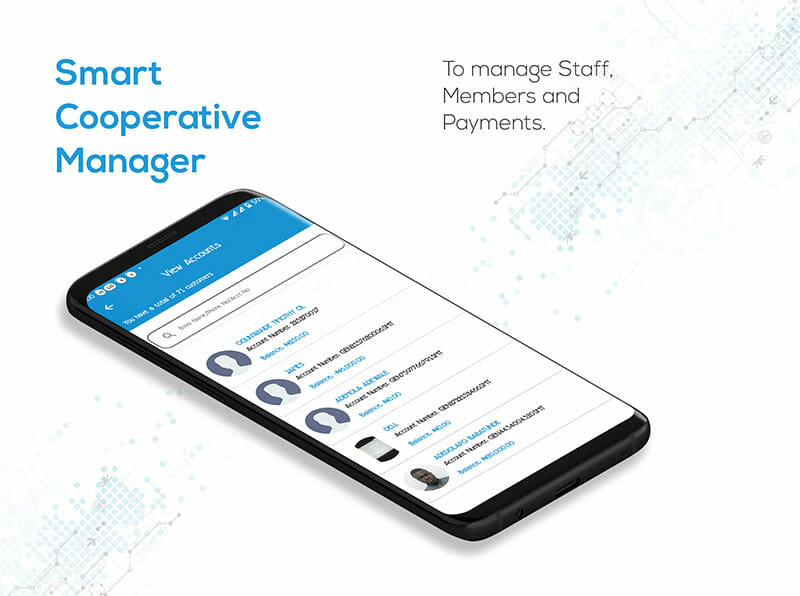 What advice would you offer to other founders looking to increase Financial Inclusion in Africa, and in Nigeria specifically?
Well, I would advise others founders to start early and be consistent. Note that consistency delivers great results.
What are you hoping to get out of your experience at CATAPULT: Inclusion Africa?
I look forward to learning about how we can better drive financial inclusion, also look forward to exciting collaborations. I am hoping to learn how to we can create a better business structure to impact Africa, I am also hoping to meet potential investors as get engaged.
What's next for SmartTeller? What do you see as the key challenges as you grow further?
Further service offerings and market penetration. We are optimistic, and are aiming for 100,000 members on SmartTeller by the end 2020 in Nigeria alone. We also want to boost our offerings directly on our digital cooperative, but we hope to get further licenses to do more.
What does ​'financial inclusion' mean to you?
Financial inclusion to me now is providing access to quality banking services to the excluded and access to financial education to enable them understand these values.