At the LHoFT, we strongly believe that financial technology is crucial to advancing financial inclusion, empowering groups that have been left behind by the traditional financial system. Whether it's financing for entrepreneurs, pension products for the underbanked, specialised insurance plans or even financial education and literacy aids, the positive impact being driven by entrepreneurship is improving lives around the world.
Building on the success of the first edition of the program in 2018, CATAPULT: Inclusion Africa 2020 is a unique one week program of Fintech startup development built by the LHoFT Foundation, targeting African Fintech companies, focusing on creating bridges between Africa and Europe and aligned with the sustainability goals of Luxembourg's finance centre.
In the run up to our Financial Inclusion bootcamp, we will be sharing insight from the founders participating in this year's edition, continuing with Mike Smits, Co-Founder and CEO of uKheshe:
"We are optimistic that through the CATAPULT programme we will gain valuable insight the process as well as meet potential investors with an Africa financial inclusion mandate." – Mike Smits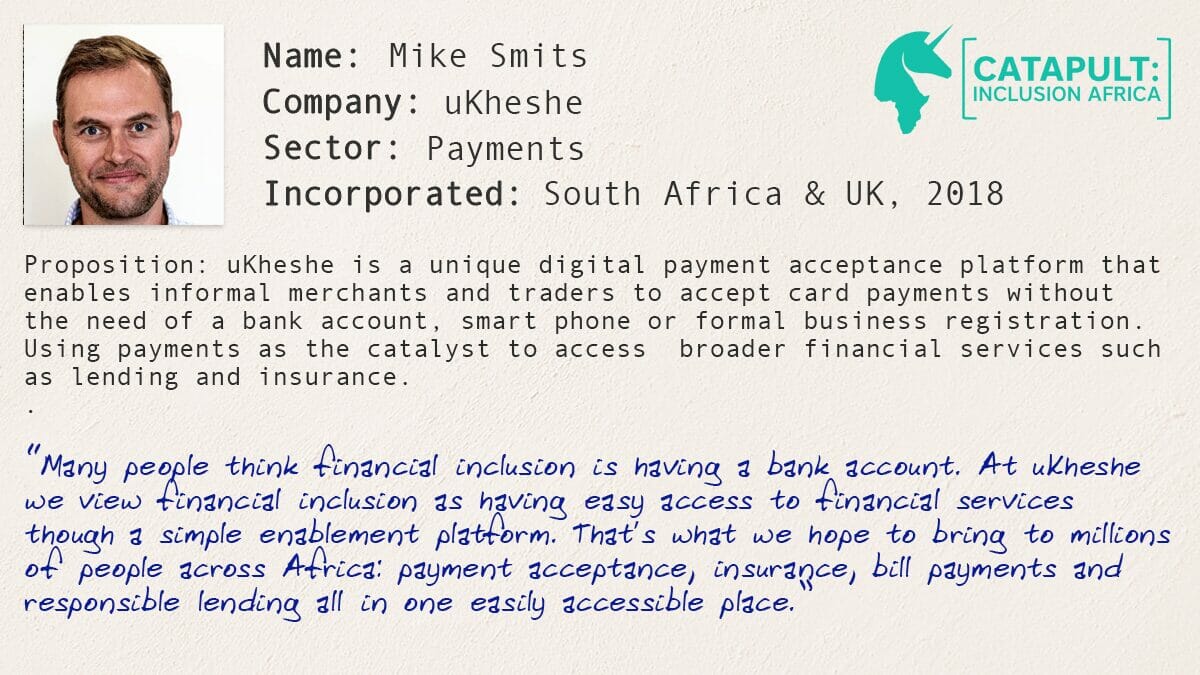 Can you tell us a little about yourself and your company?
I am a Chartered Accountant who never quite fit into the stereotype. I have been involved in various startups and entrepreneurial ventures over the past 12 years within the Fintech and Telco industries. 18 months ago, together with a few colleagues, we started uKheshe as a corporate and social investment programme to assist the unbanked communities within South Africa.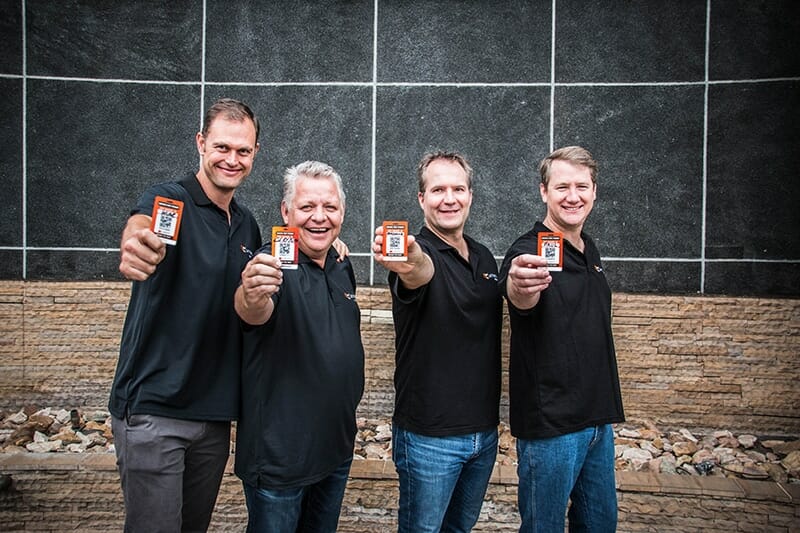 What were you involved in before Exuus which led to the development of this idea? 
All four of uKheshe's founders run a software development company in South Africa that focuses on the Fintech and Telco industries. In our development company, JiniGuru, we had many of the software building blocks needed to fast track an integrated wallet and payment platform. The inspiration came from the difficulty in paying tips or wages to people when inevitability many people don't carry cash anymore. On investigation we discovered that there was no way to digitally pay someone who didn't have a bank account.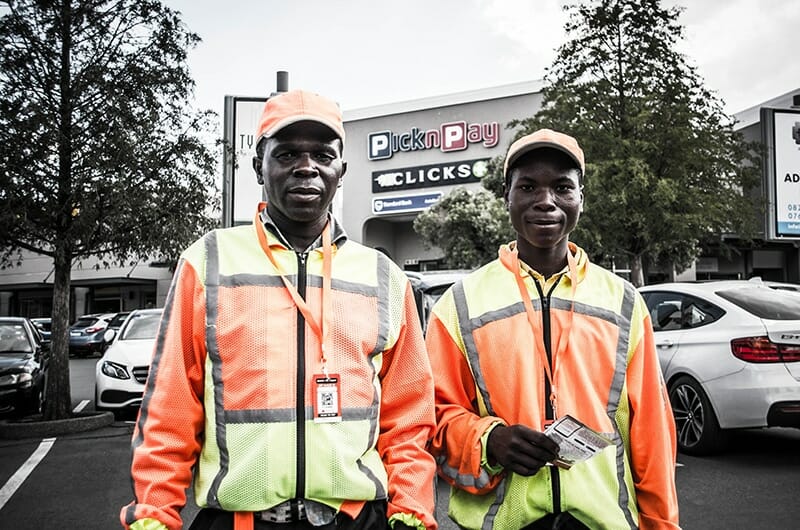 uKheshe combines a mobile app, a QR card, and an API. What does this combination make possible which other payment solutions have not delivered?​
We have made the conscious decision to allow access to the uKheshe platform free through the use of our open API's. This allows many companies to seamlessly integrate uKheshe into their own apps and websites, which gives them access to our banking and retail partners.
Although Smartphone penetration is increasing, data and app usage remains a challenge. Whatsapp usage and bundles however have become the communication standard. We have made sure that everyone has access to the uKheshe platform from the lowest end feature phone through USSD, entry level smartphones through whatsapp and high-end smartphones through an app.
Our differentiator, however, is our merchant onboarding process. No long queues, no complicated forms and no expensive hardware. We allow a person to sign-up and KYC digitally and start receiving card based payments within five minutes.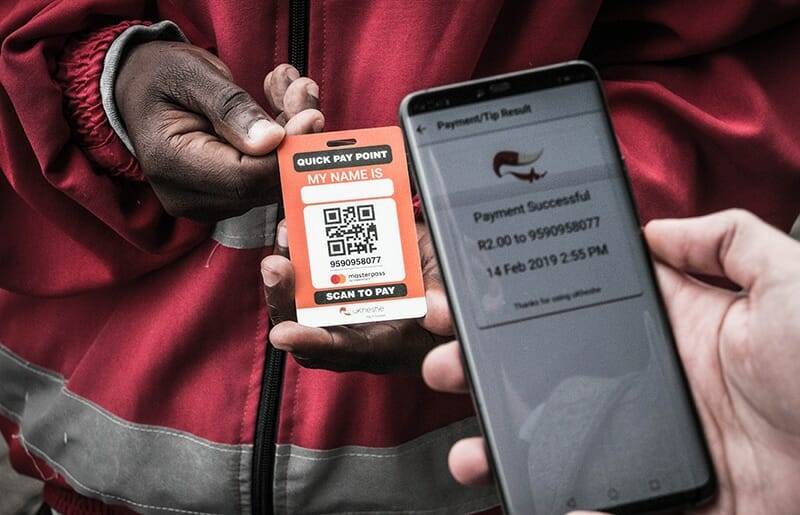 What are the unique considerations for a financial technology startup in South Africa, and specifically one focused on financial inclusion?
Partnerships. uKheshe is almost a poster child of many of the Fintech whitepapers written. We have achieved what we have through our partnerships with Nedbank (sponsor bank), Mastercard (card association) and Pick n Pay (retail chain). They have helped us through the regulatory minefield, as well being instrumental in helping us win the South African Reserve Bank Fintech competition.
What are you hoping to get out of your experience at CATAPULT: Inclusion Africa?
Though the CATAPULT programme we are hoping to do the following:
Firstly, through our partnership with Mastercard we are actively engaged in expansion in Africa. We are hoping to have exposure to potential local partners throughout the continent.
Secondly, we are considering a Series A funding round for scaling in South Africa and expansion into the rest of Africa. We are optimistic that through the CATAPULT programme we will gain valuable insight into the process as well as meet potential investors with an Africa financial inclusion mandate.
Thirdly, we would like to share our knowledge gained with other Fintech startups we engage with throughout Africa.
What's next for uKheshe? What do you see as the key challenges as you grow further?
As mentioned, we are actively engaging with parties to expand into Africa. Over and above that, we are constantly learning and innovating to expand our product offering to support the survivalist entrepreneur.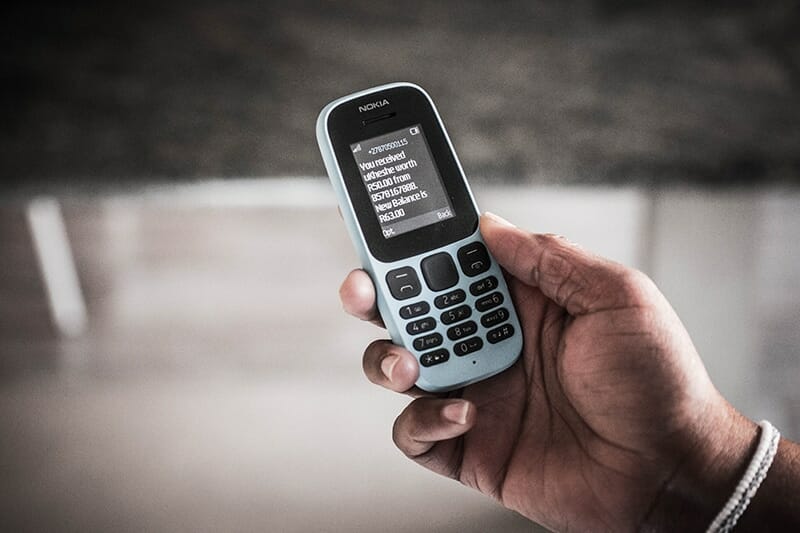 What does ​'financial inclusion' mean to you?
Many people think financial inclusion is having a bank account. At uKheshe we view financial inclusion as having easy access to financial services though a simple enablement platform. That's what we hope to bring to millions of people across Africa: payment acceptance, insurance, bill payments and responsible lending all in one easily accessible place.