At the LHoFT, we strongly believe that financial technology is crucial to advancing financial inclusion, empowering groups that have been left behind by the traditional financial system. Whether it's financing for entrepreneurs, pension products for the underbanked, specialised insurance plans or even financial education and literacy aids, the positive impact being driven by entrepreneurship is improving lives around the world.
Building on the success of the first edition of the program in 2018, CATAPULT: Inclusion Africa 2020 is a unique one week program of Fintech startup development built by the LHoFT Foundation, targeting African Fintech companies, focusing on creating bridges between Africa and Europe and aligned with the sustainability goals of Luxembourg's finance centre.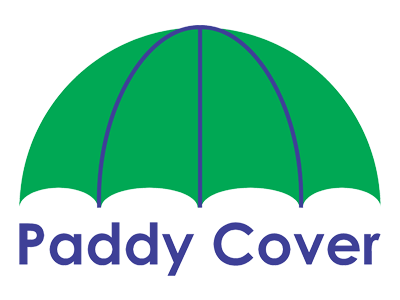 In the run up to our Financial Inclusion bootcamp, we will be sharing insight from the founders participating in this year's edition, beginning with Mayowa Owolabi, CEO of PaddyCover:
"Access to financial products and services is a key link between economic opportunity and economic outcome." – Mayowa Owolabi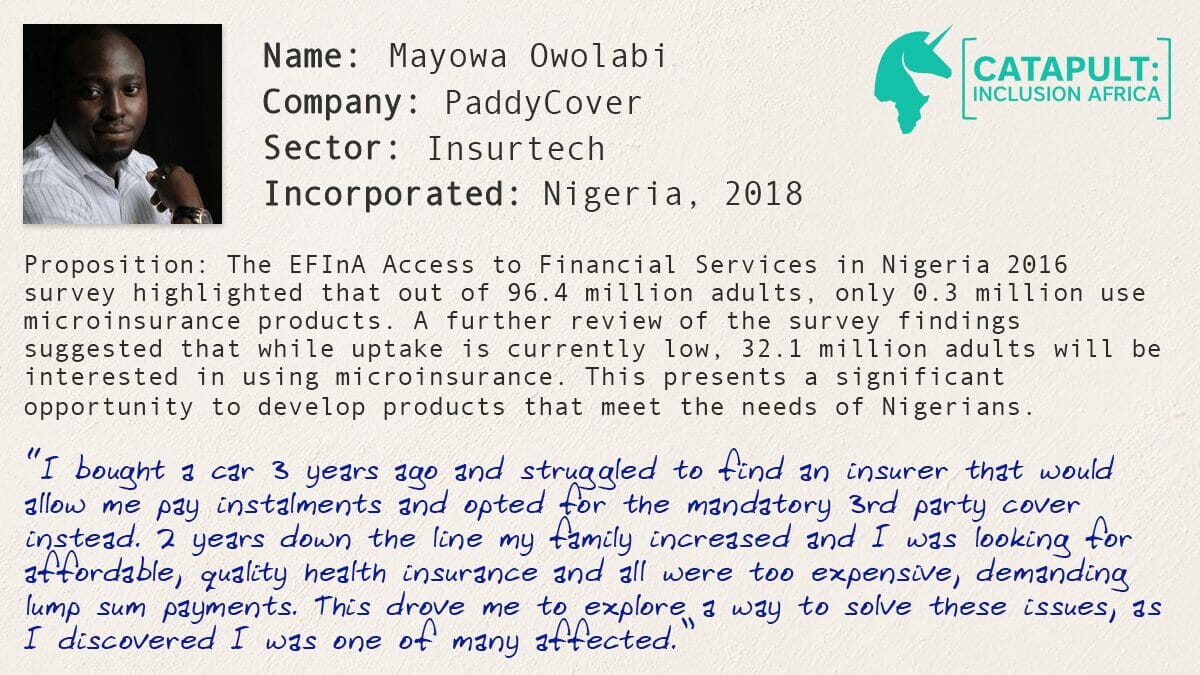 Can you tell us a little about yourself and your company?
My name is Mayowa Owolabi, I have a passion for technology and business development. I am a graduate of Electronics and Electrical Engineering from the prestigious Obafemi Awolowo University, Ile-Ife in Nigeria and I have over 16 years experience in technology business development and the use of ICT in deploying enterprise services and solutions. I co-founded one of the first e-commerce stores in Nigeria in 2011 (buynownow.com) which sold to shoppi.ng in 2013, and exited my mobile financial services company (dudupay) in 2014, and Kudi (kudi.com) in 2018 (advisor to the founding team and former shareholder).
I am also one of the co- founders/conveners of Mobile Monday (momonigeria.org) in Nigeria and a member of the Nigerian Economic Summit Group (NESG – nesgroup.org).
My company, PaddyCover, works with established insurers and customer aggregators to design and offer a multi-channel platform that facilitates flexible and convenient payment for insurance packages. It allows customers pay for various insurance packages by installments on a "Pay As You Go" basis via multi channel options (USSD, mobile, physical agents, web & aggregators)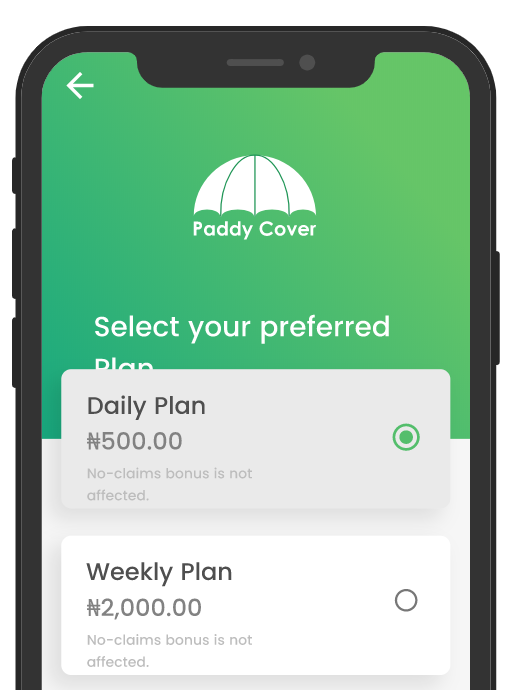 What were you involved in before PaddyCover which led to the development of this idea? 
I was running a fintech company that offered innovative lending and savings platforms (Afara Partners) then I bought a car 3 years ago and struggled to find an insurer that would allow me pay by instalments and opted for the mandatory 3rd party cover instead, 2 years down the line, my family increased and I was looking for affordable, quality Health Insurance and all were too expensive and demanding lump sum payments. This drove me to explore a way to solve these issues as I discovered I was one of many people affected by it, we partnered with an underwriter and operator to first distribute flexible health insurance cover that could be paid for monthly or weekly and then worked with 2 other underwriters to replicate the same for auto insurance and we are now currently expanding this into other traditional insurance products and also working with insurers to create bespoke insurance products and services tailored to the underserved and financially excluded.
Working closely with the insurance industry incumbents in Africa, how open are they to the need for innovation, and achieving that through a partnership?
In all honesty, they have been very open, possibly because insurance penetration is very poor in sub-saharan Africa. Partnerships like those they have with our company allows them leverage on innovative ways and channels to acquire more customers, increase their premium revenue and also grow.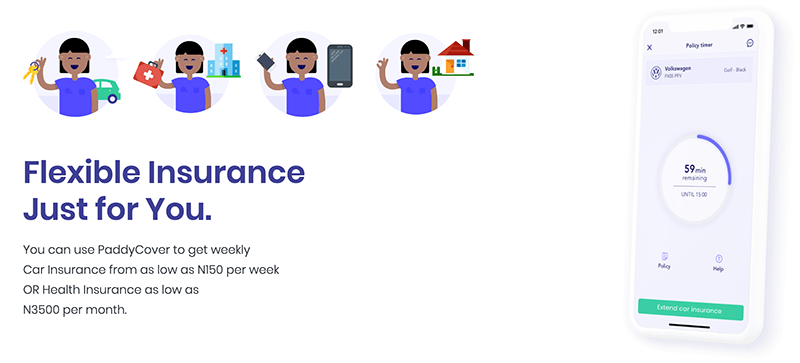 What advice would you offer to other founders looking to increase Financial Inclusion in Africa?
Build your products into the lifestyle of your target demographics and look for distribution.
What are you hoping to get out of your experience at CATAPULT: Inclusion Africa?
Our hope is to get strategic partners whom we can form synergies with OR collaborate with OR who can support our work and potential partnerships between the other participating Fintechs and the institutions who would be attending.
What's next for PaddyCover? What do you see as the key challenges as you grow further?
Our immediate plans are to scale the distribution of our products and services via strategic partnerships with customer aggregators like telcos and agent networks and unions and grow across borders across Africa. Key challenges would be regulation and funding to create the bespoke microinsurance products and customer acquisition costs.
What does ​'financial inclusion' mean to you?
Financial Inclusion means getting the financially excluded and financially underserved access to financial products and services and making them economically included. Access to financial products and services is a key link between economic opportunity and economic outcome.