"I was tired of receiving generic emails from my bank with no effort to speak to me as an individual."
Igor Volzhanin is the CEO of DataSine, who are participating in the 2018 edition of Fintech Europe, a unique investment readiness program created by Village Capital  in conjunction with PayPal, Middlegame Ventures and the LHoFT.
The program was held in Berlin, April 16 -19, Luxembourg May 14 – 17 and the next workshop will be in Luxembourg on June 11 – 14. The program will provide three months of venture development training for 12 fintech and regtech entrepreneurs creating financial health and compliance solutions for the EU. The ventures are all backable, and represent a high degree of both innovation and impact in the financial space. Up to two companies will be eligible for funding of up to € 200,000  from MiddleGame Ventures.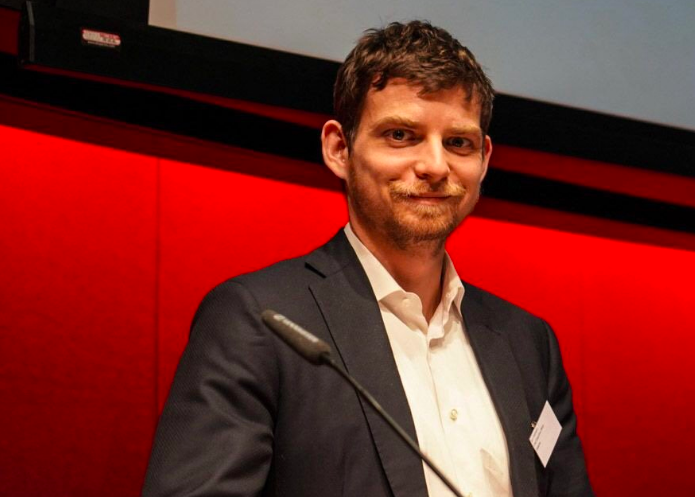 Igor Volzhanin, CEO of DataSine
DataSine uses machine learning to help companies understand their customers better and personalise content at scale.
Please introduce yourself, and tell us a little bit about your journey with DataSine:
Hi, I'm Igor Volzhanin and I am the CEO of DataSine. My journey with DataSine started three years ago, when I came over to London to undertake a PhD in Psychology and Computer Science. I was tired of receiving generic emails from my bank with no effort to speak to me as an individual. I thought there must be a better way. So I looked to combine machine learning with some insights from psychology to allow companies to understand their customers better and personalise their content accordingly. Fast forward to 2018 and we've completed pilots with leading banks such as BNP Paribas and Hello bank! Belgium, our team has grown from two people to thirteen and we recently closed a €1M Seed round.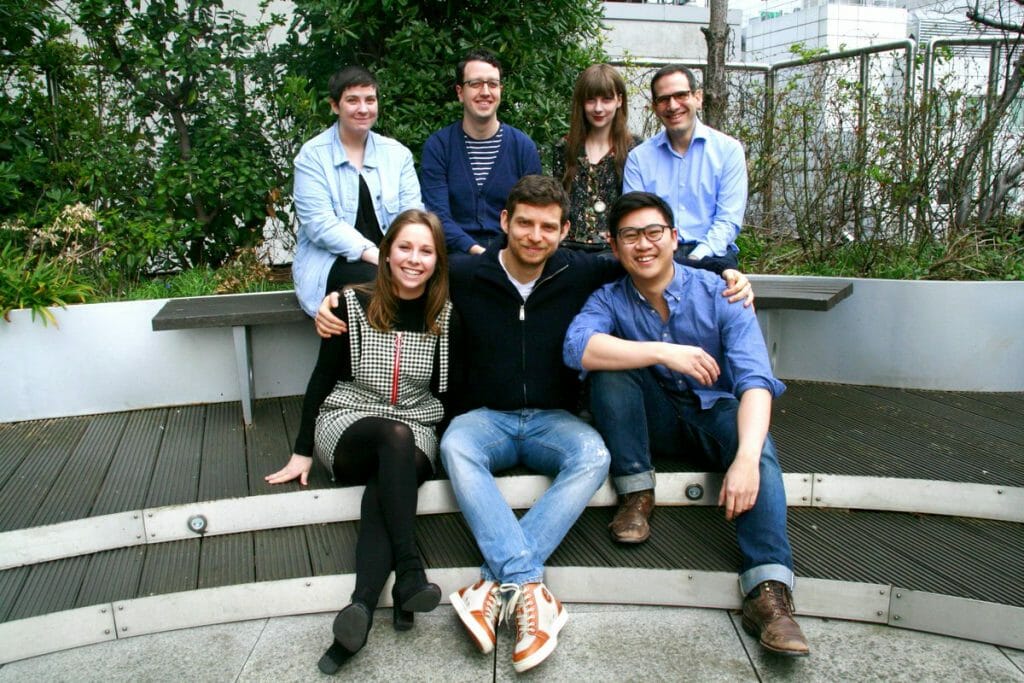 Members of the DataSine team
What are the typical use-cases for your solution, in the world of finance?
There are multiple use cases. At a high level, our platform analyses bank's first-party data to provide insights into the distinctive characteristics and preferences of each of their customers and then automatically creates variations of generic content for different people.
Here's a simple example of the platform in action: a bank is sending out an email to their retail customers, with a new cashback offer they have. After the customer insights have been generated, the bank uploads a generic email to DataSine Content. They decide they want to send out three different variations: one for their more creative and intellectually curious customers, one for those that are more spontaneous and one for those that are particularly altruistic. Our platform automatically generates these variations with recommendations for how words, images, phrases, themes, colours, fonts and even layouts could be changed to match characteristics and preferences of the customers. These variations are then sent out as appropriate using the bank's preferred email marketing tool. The result: the bank gets higher engagement rates, and their customers feel more valued.

The DataSine personality profiling tool
What are the key technologies that underpin your offering?
Machine learning is at the heart of our platform – predicting the different characteristics and preferences of customers and providing the recommendations for how content could be matched to them. The more the platform is used, the better it gets.
How do you approach leveraging large amounts of customer data whilst remaining secure, ethical, and compliant with data protection provisions?
What's key here is that we are not storing any customer data. DataSine Insights – which analyses the first-party customer data to generate the customer insights – is installed onsite behind our client's firewall. The customer data never leaves our client's servers.
But we also have to consider data protection when conducting our research, which is an important part of our work here at DataSine. One component of this is running surveys to improve our predictive capabilities and deepen our understanding of what appeals to different people. Here we are careful to ensure all data is anonymised and no personal data is stored.
Speaking more generally, transparency and honesty are core values of our company. We always seek to be completely open and enjoy sharing our passion for what we do.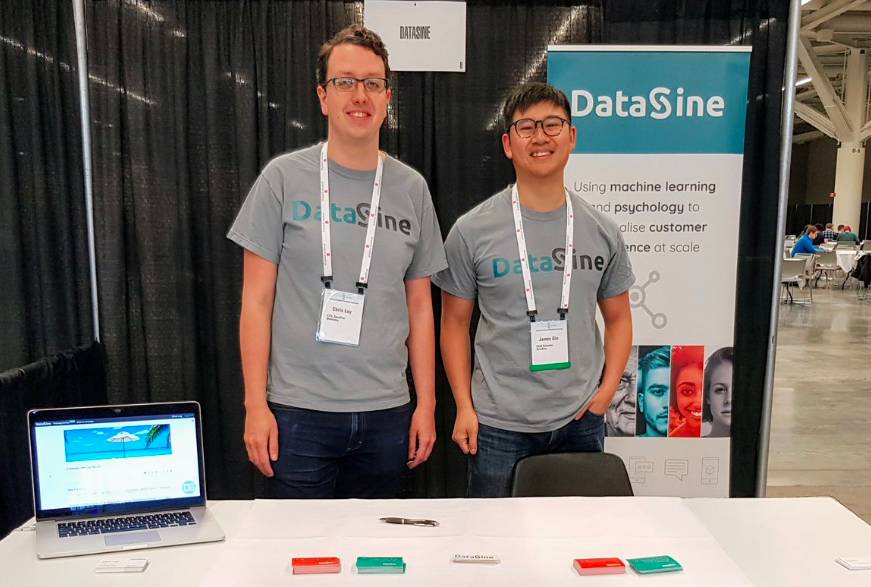 DataSine Chief Scientist James Gin, and CTO Chris Loy
What do you think are the common misconceptions about psychology and machine learning?
I think the main misconception at the moment is that combining psychology and machine learning for personalisation inevitably leads to misrepresentation and misselling  – which isn't the case. For us at DataSine, it's about creating a more personal customer experience and empowering companies to treat their customers like individuals, which becomes increasingly difficult to do as customer bases grow and more interactions move online. We want to show greater personalisation can have benefits for everyone.
But I would like to add that while our work is informed by the latest research in psychology, we look to go beyond it by representing people in more human and relatable terms and providing deeper and more actionable insights – it's not just whether this person is an extravert or introvert, it's about understanding their particular characteristics and preferences.
What are you hoping to get out of the Fintech Europe 2018 program?
We're very excited about the opportunity to network with and learn from other innovative tech startups from across Europe. "Test and learn" is core to our company, so we greatly value the feedback we're able to gain from those that know the space.