With 76 hosted Fintechs and 146 members, the LHoFT ecosystem continues to grow. In the last months, we had the pleasure to welcome 7 new companies.
———–
LHOFT FIXED DESKS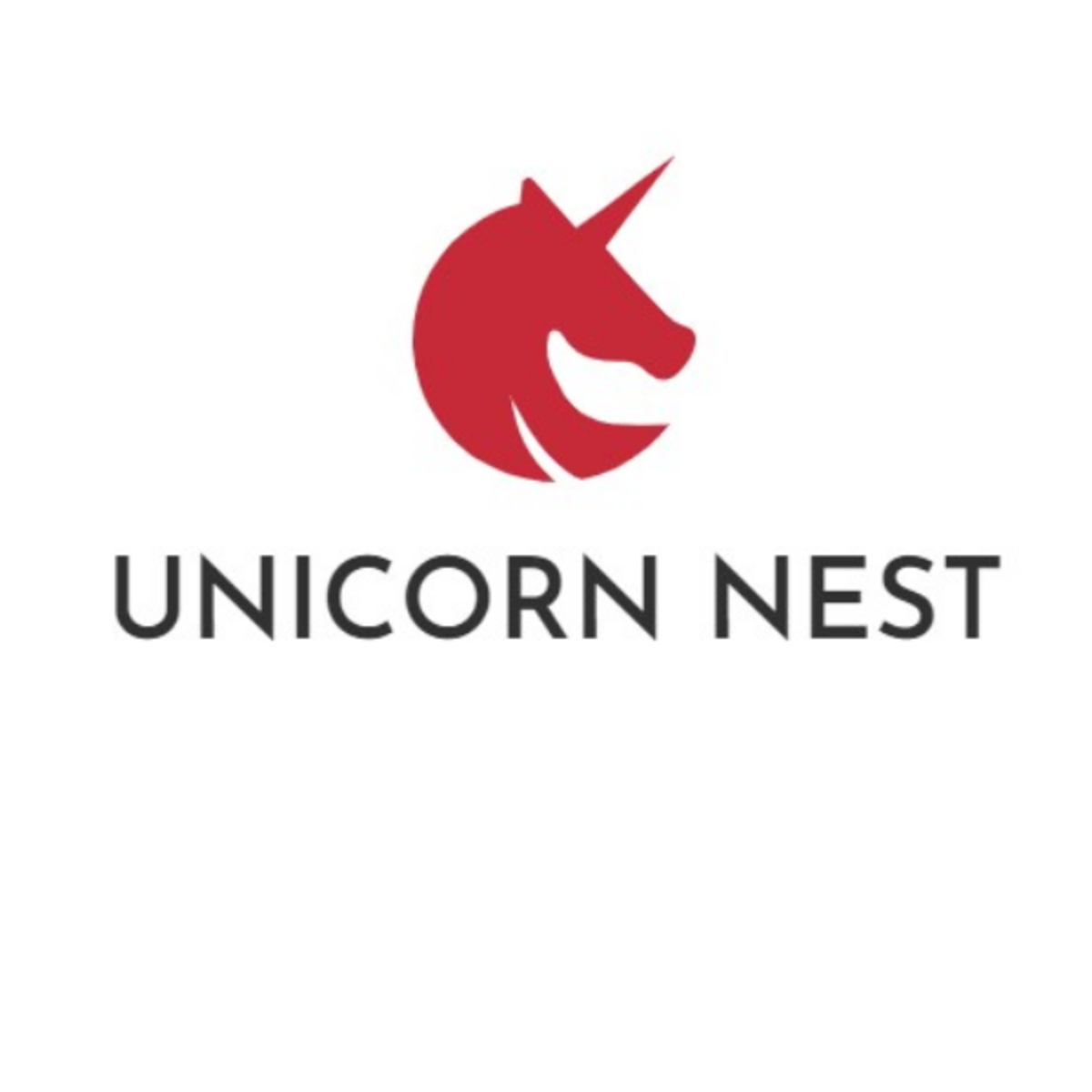 Unicorn Nest – Investor database and matchmaking platform start-ups.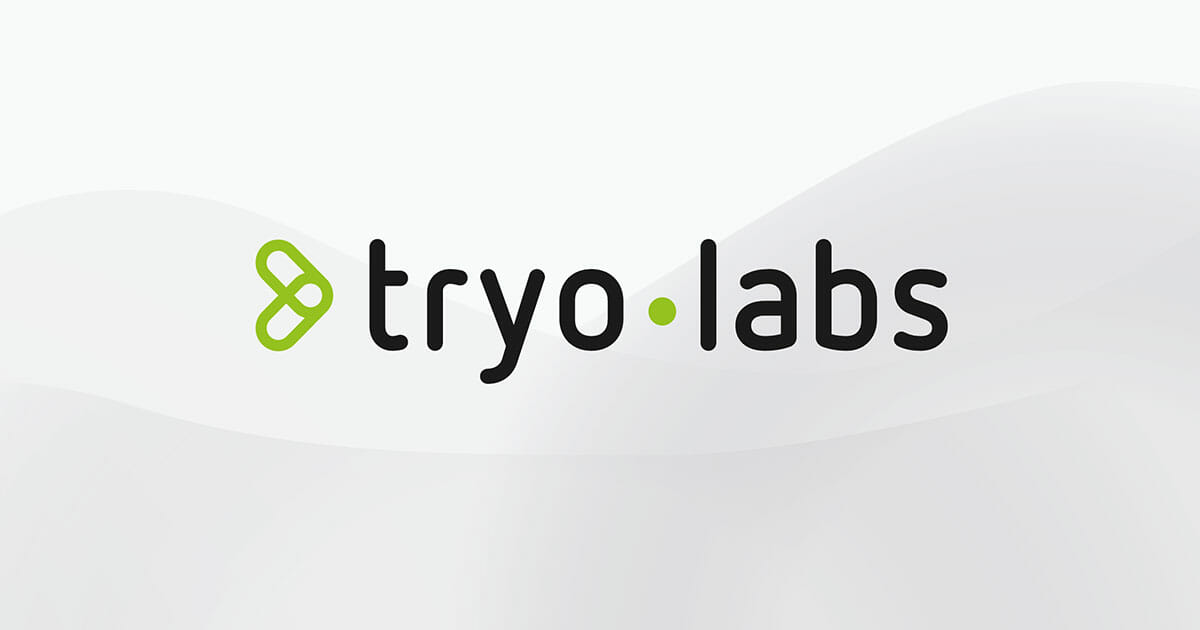 Tryolabs – Tryolabs helps companies build custom Machine Learning powered solutions to improve their KPIs. Their expertise includes Deep Learning, Computer Vision and NLP technologies to solve complex problems, tailored to individual business cases.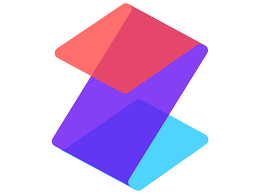 Zetako – Zetako is a company dedicated to lossless data compression. Zetako technology is capable to compress all of the most popular data formats in a significant more efficient way, competing with the most commonly used compression technologies.

Capilex – A spinoff from Atlantis Financiers N.V., that focuses on the European buy-to-let market and uses advanced technology for onboarding and valuation of property.

Swiftr – Digital training platform that offers training services in well-chosen gym and exercise facilities.
———-
LHOFT FELLOWS
Bakari – Swiss-based company that enables global accessibility for alternative investments.
Coinfirm – global leader in regtech for digital currencies and the blockchain-based financial ecosystem.