With 48 hosted Fintechs and 106 members, the LHoFT ecosystem continues to grow. In the last month, we had the pleasure to welcome 4 new members.
You can see the full list of LHoFT members on Innovators page, but here's a look at the members who have joined us for January.
HOSTED
FundsQ automates your due diligence process through a powerful online platform with actionable analytics, an elegant user experience, unparalleled workflow and system configuration.
Europy provides a distributed ledger-based platform for investment managers offering control on outsourced services, ensuring ownership of back-office information with additional production process flexibility.
Sikoba is a decentralized platform based on peer-to-peer IOUs and built on blockchain technology. Participants who know and trust each other in real life grant each other credit lines in the Sikoba system.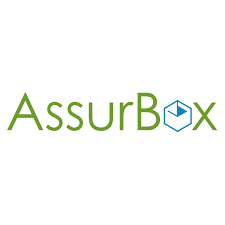 AssurBox is a B2B SaaS platform that simplifies the communication with insurances in Luxembourg. We offer a platform with a green card request module, allowing dealers and other partners to make efficient requests to insurances companies.